About Us
The Power to Perform, The Passion to Please

Connelly Electric is proud of our rich history and bold growth in the electrical contracting industry. For over 40 years, we have embraced opportunities to push our limits and exceed our customers' expectations at every turn. We believe our success comes directly from our commitment to developing strong, long-lasting personal relationships with our contractors and direct clients by providing them with the finest service possible.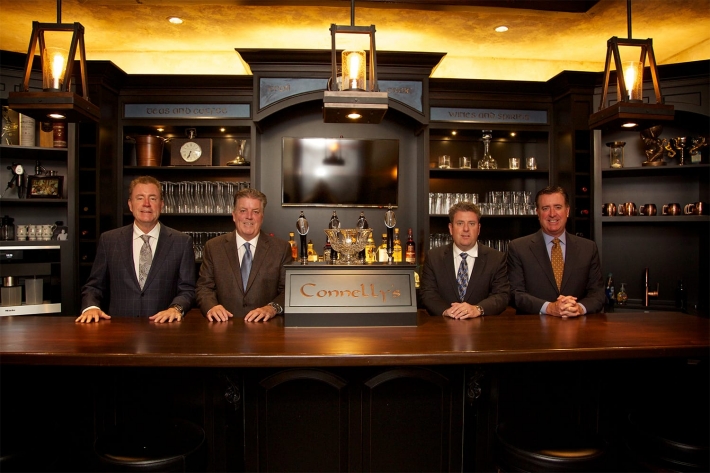 Strong Customer Relationships
More than anything, our commitment to building solid customer relationships sets Connelly Electric apart from our competitors. The contractors and direct clients who choose us experience service that's second to none. They know they can count on our services and our staff to perform as a trusted partner, providing open communication and qualified input.
We provide electrical services in the Industrial, Commercial, Interiors, Healthcare, Residential Mixed Use, Higher Education, Education (K-12), Senior Living, & Retail & Hospitality, market sectors. Our diverse customer base includes general contractors, developers, construction managers, educational and institutional administrators, government officials and business owners. We have the capabilities and qualifications to take on any assignment, and the leadership to stay on schedule and on budget. Regardless of the size or scope of your project, our team of dedicated, experienced professionals performs each task with professionalism and attention to detail.