Security
Keeping Watch Over Our Clients' Businesses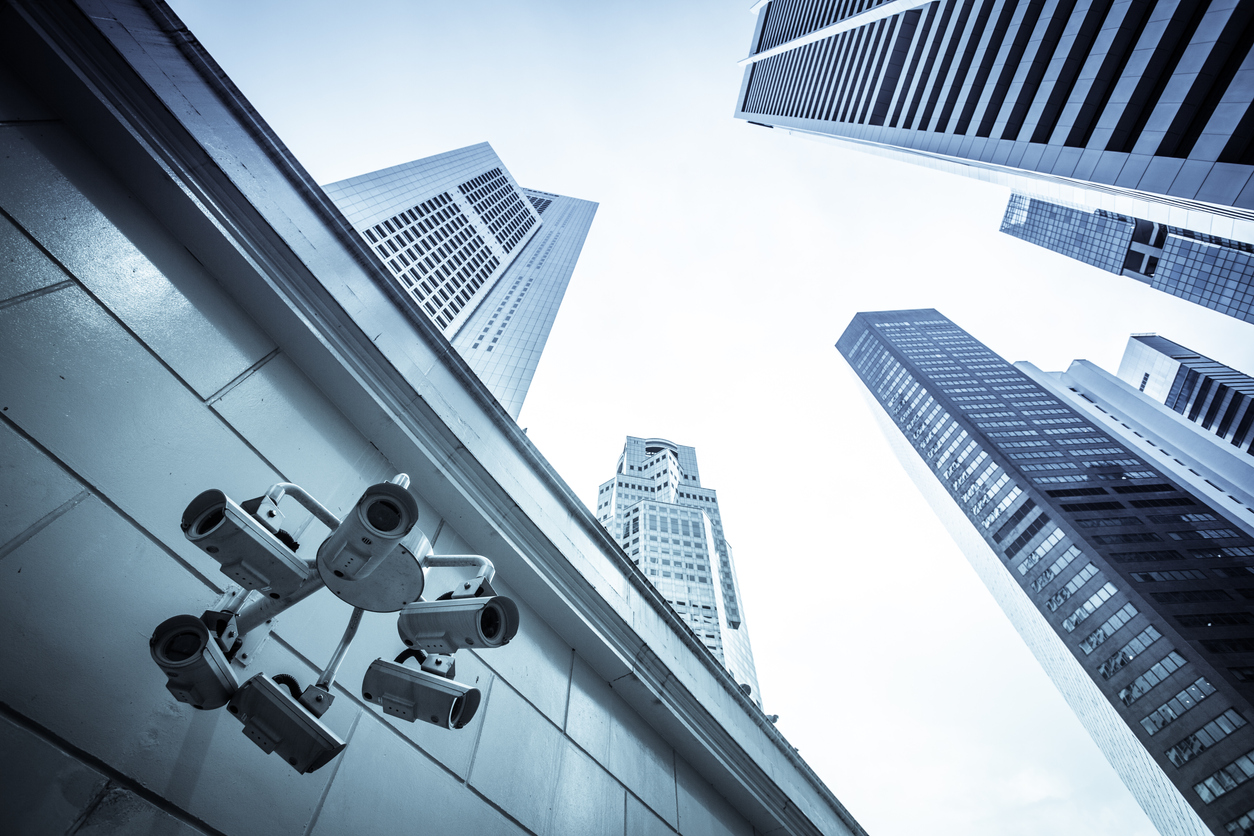 Our goal is to increase the comfort level of the end user through the installation of effective security systems that provide 24/7 protection. Connelly Electric designs, installs, and services and maintains security systems for clients in diverse markets, including health care, education, commercial, industrial, residential mixed use, and retail and hospitality. Our solutions include security system wiring, IP and analog cameras, monitors and TVs, CCTV systems, DVRs, door control, motion sensors, and intrusion detection systems.
Making Facilities Safe and Secure
Surveillance technology is used to reduce crime and protect a facility and its employees. Video surveillance systems also help decrease revenue loss due to vandalism, theft, shoplifting, and willful destruction of information. Connelly Electric recommends systems and services that meet the unique security requirements and budgets of each client, while factoring in the size and scope of the building(s).
By restricting access and tracking everyone who comes and goes, an access control solution helps safeguard a facility's visitors and employees, its premises, equipment, stock, and valuable information. Connelly Electric provides design, installation, and service and maintenance services for standalone and networked systems for a range of facilities, from small businesses and large corporations to sprawling universities and hospitals.