The Viceroy Chicago Hotel
Retail & Hospitality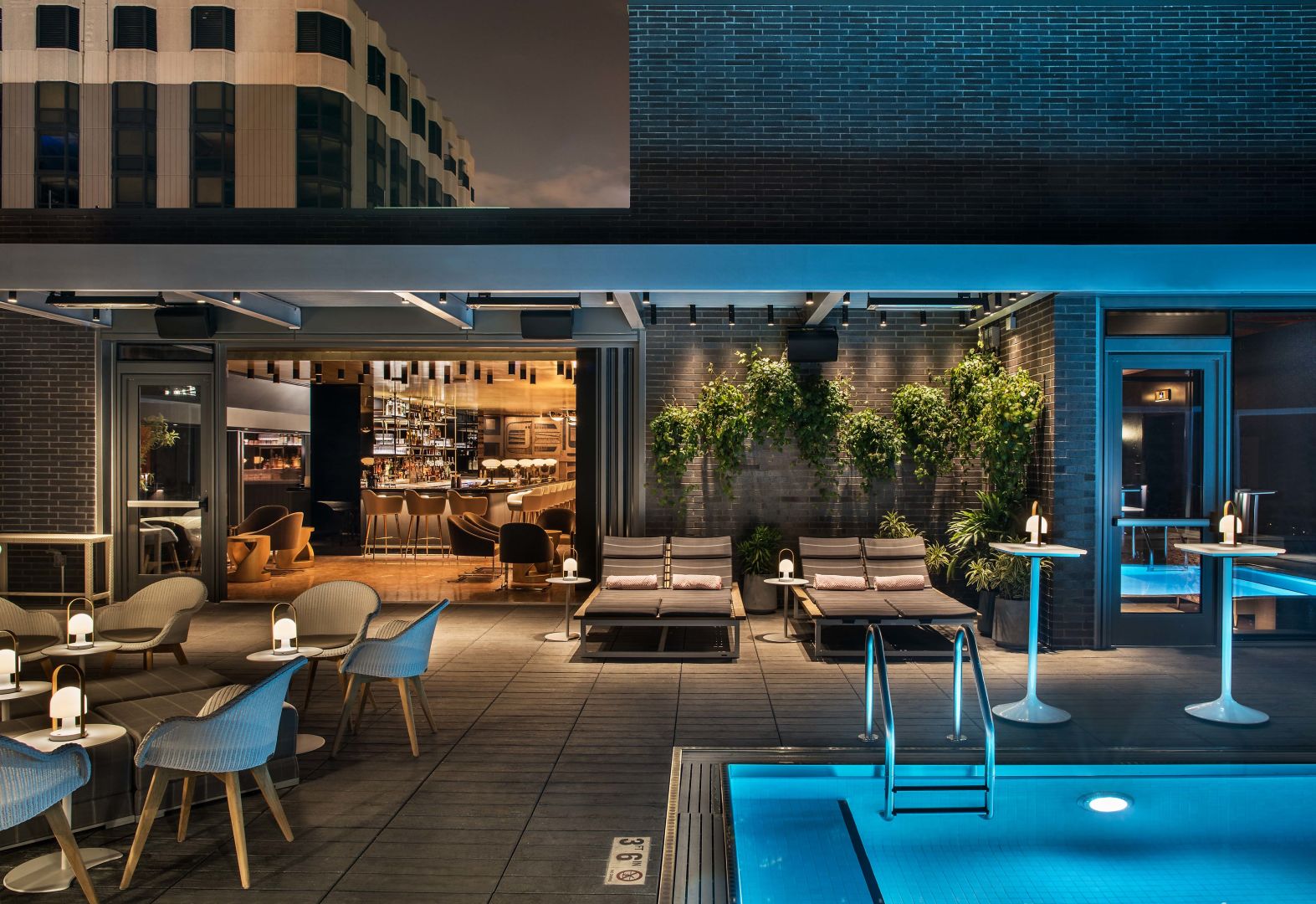 The Viceroy Hotel | Chicago, IL | Power Construction
Project Size
Over $5 MILLION
View our The Viceroy Chicago Hotel Portfolio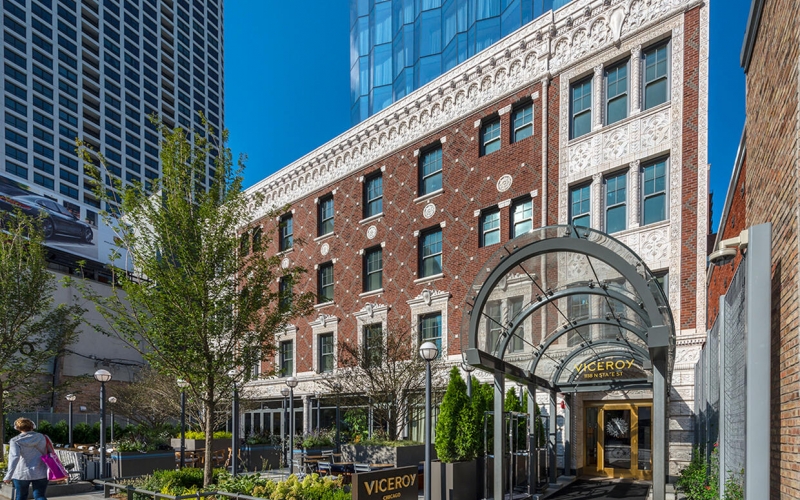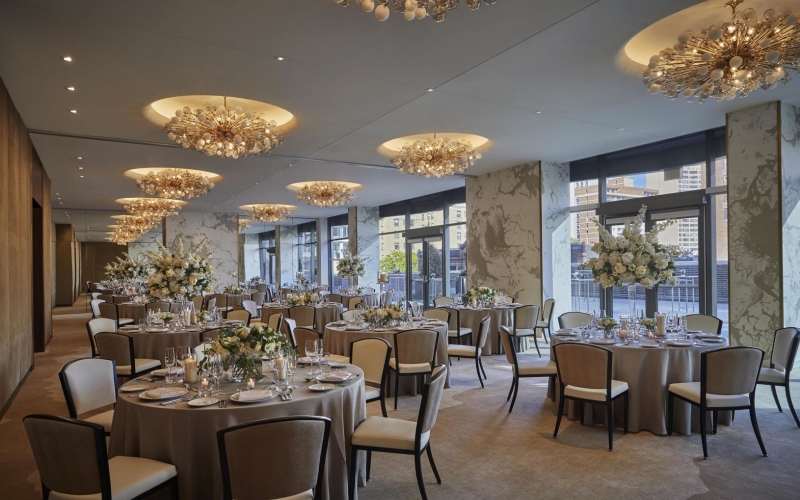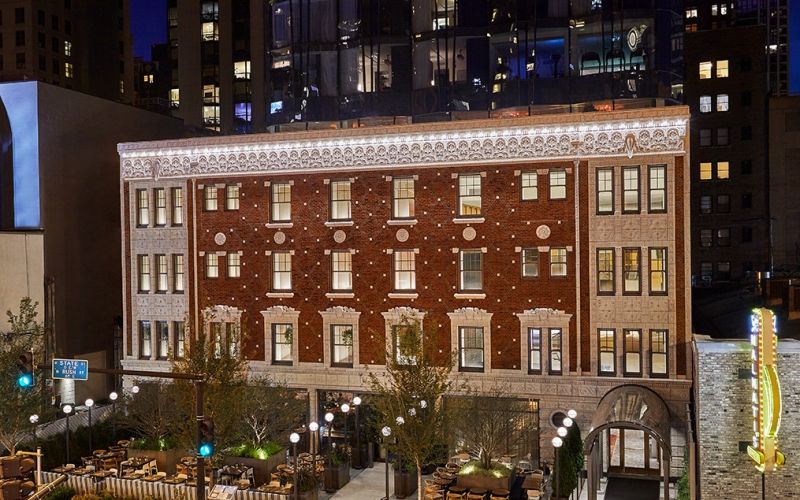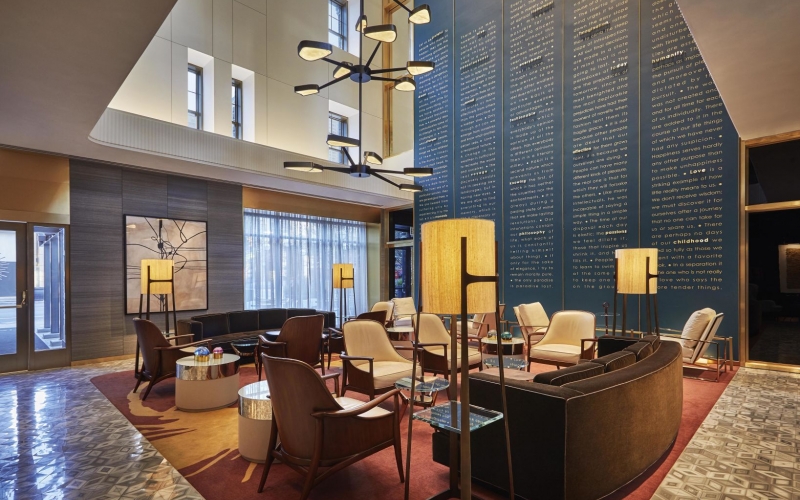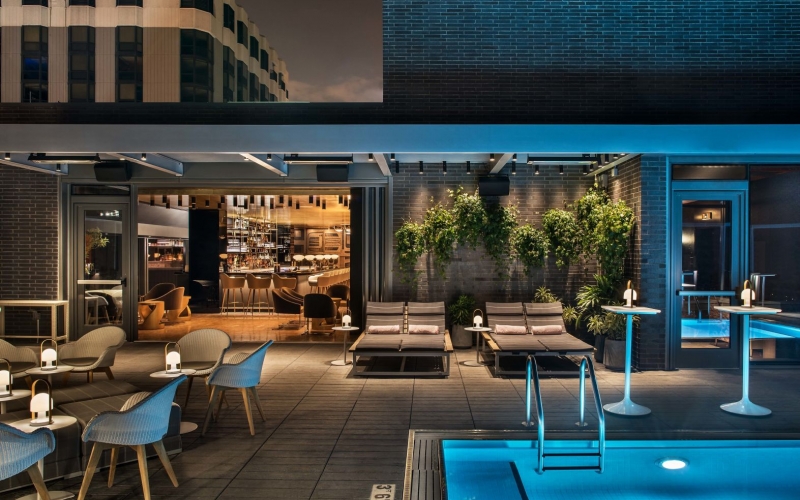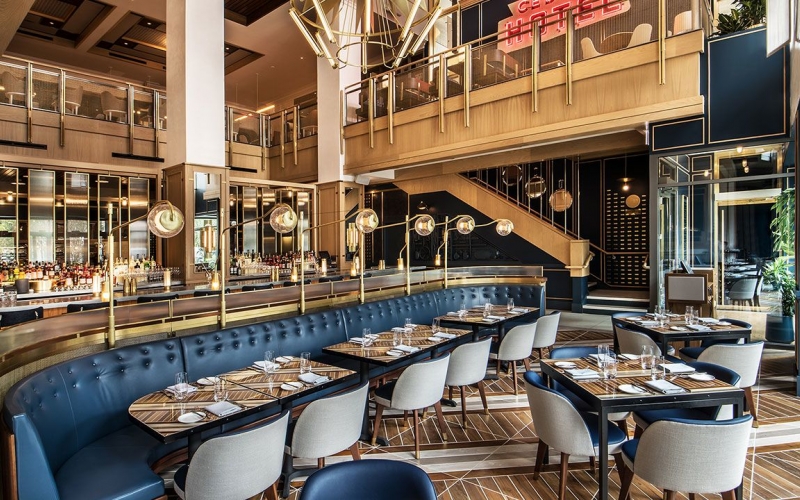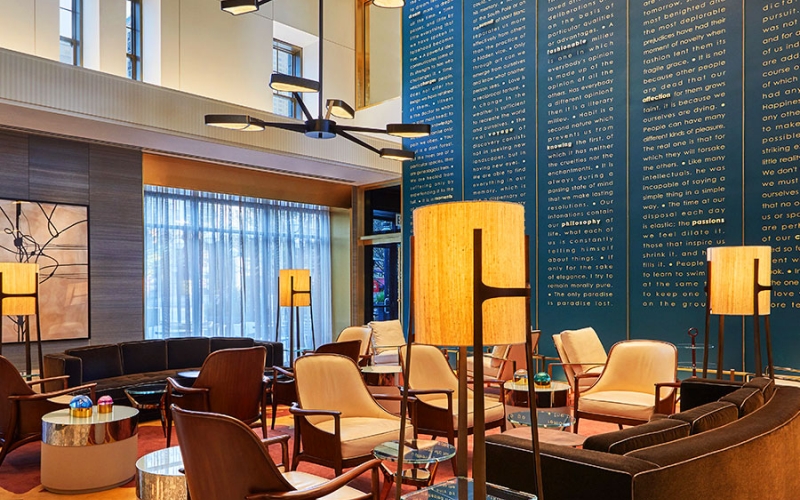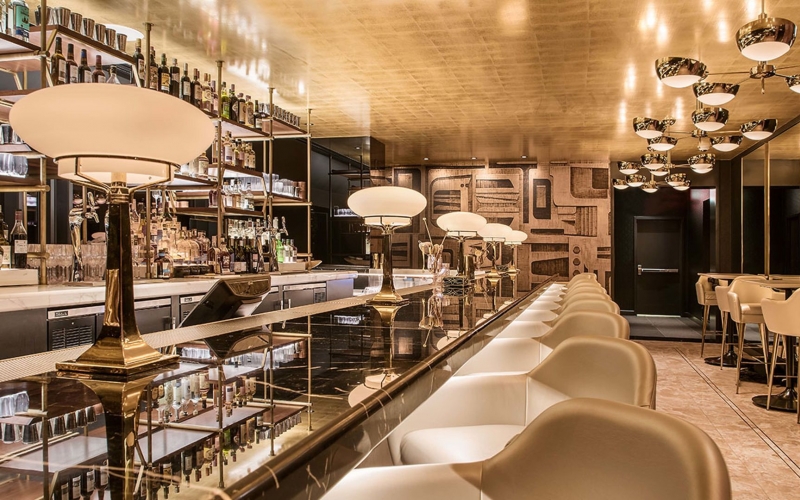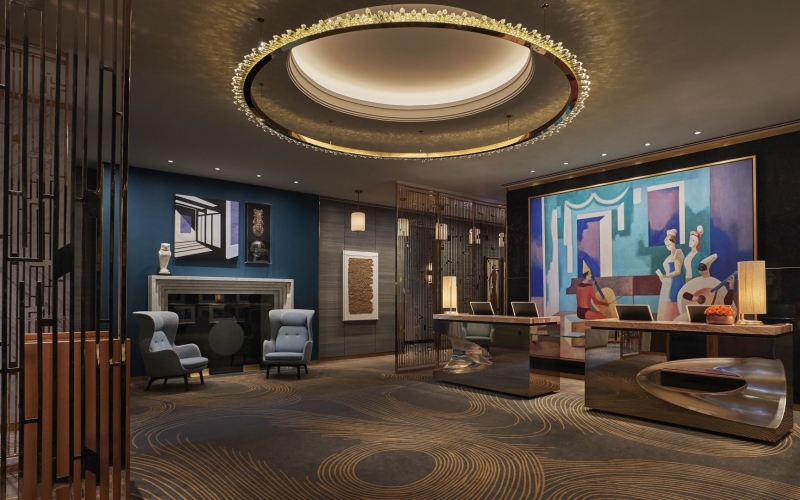 Connelly Electric partnered with Goettsch Partners and Power Construction to transform the historic 4-story Cedar Hotel into a new 18-story luxury hotel known as The Viceroy Chicago. The original hotel, built in 1922, is situated in the heart of the Gold Coast. Enhancements include a 4th floor rooftop terrace with a pool overlooking State Street, and three restaurants with an open kitchen main restaurant.  International components of glass procured, extruded, and fabricated in Asia have produced the distinctive curtainwall of the hotel, with no two pieces of glass being the same shape or size. The east side of the existing brick façade was removed, preserved, and reinstalled, combining the traditional, historical façade with a new modern glass curtainwall system, window wall, and brick masonry enclosure on the 4th to 18th floors.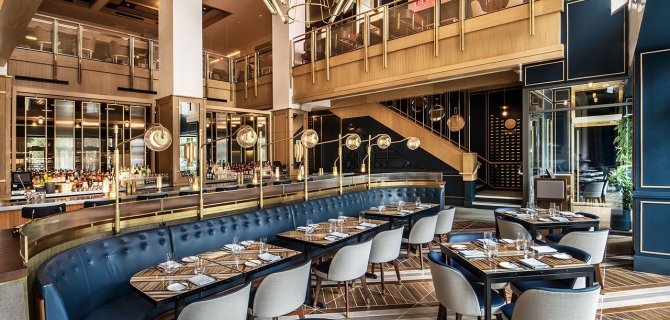 The Viceroy Chicago Hotel
The 18 story 167,000 SF hotel property features a luxury experience with 180 guest rooms including 42 suites, three bars, an open 3 story lobby, fitness center, luxury bath amenities, pet amenities, and a seasonal rooftop lounge & pool with panoramic views.
Benefits Delivered:
Prefabrication
Building Information Modeling
Trimble Layout
18-month project, 41,000 hours worked with 0 recordable injuries