Our History
Family Owned and Operated for Over 40 Years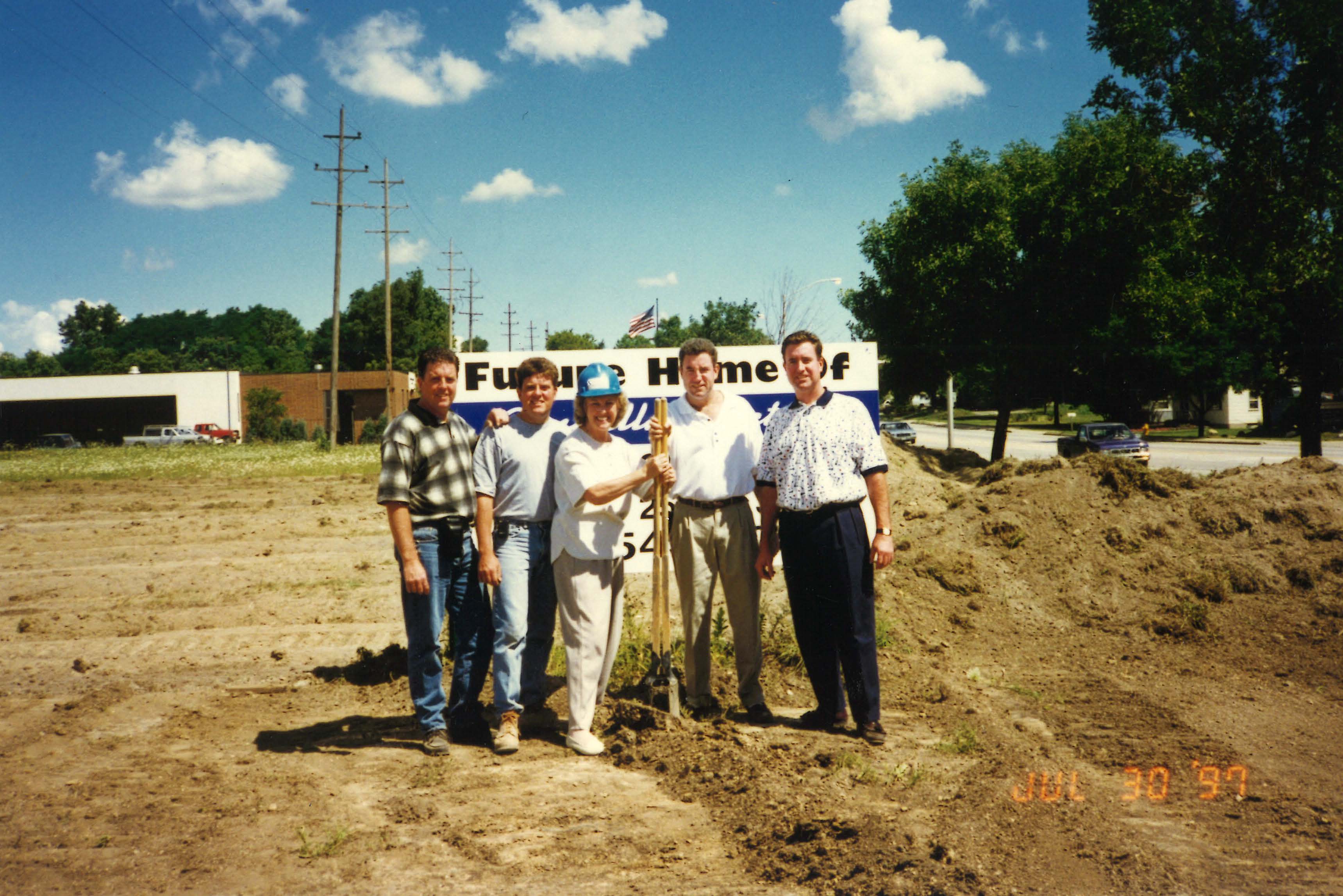 Founded in 1979 by William T. Connelly Sr., Connelly Electric exists to provide a valuable partner to general contractors and developers requiring electrical services for commercial building projects.
The Early Years
William began operations from the basement of his home with his two oldest sons, William Jr. and Joseph. In 1986, they welcomed Kevin into the developing company. The company continued to grow and in 1989, when William T. Connelly Sr. passed away, and handed down the company to his sons.
Continuing the Legacy
Carrying on the legacy left by their father, the Connelly brothers continued adding projects and services to their experience. In 1990, they welcomed the fourth brother, Brian, into the family business. As the scope of each project continued to grow, so did Connelly Electric's revenue and size.  In 1998, the company moved into its current corporate headquarters in Addison, IL to meet the needs of its growing customer base and workforce.
Today and Tomorrow
As a testament to the dedication, experience and dependability of the company, Connelly Electric has grown to become one of the most well-known and well-respected names in the industry. Looking to the future, we are committed to continue growing with our clients, providing the electrical designs, solutions, and infrastructure to help them develop and succeed.