Aurora University
Higher Education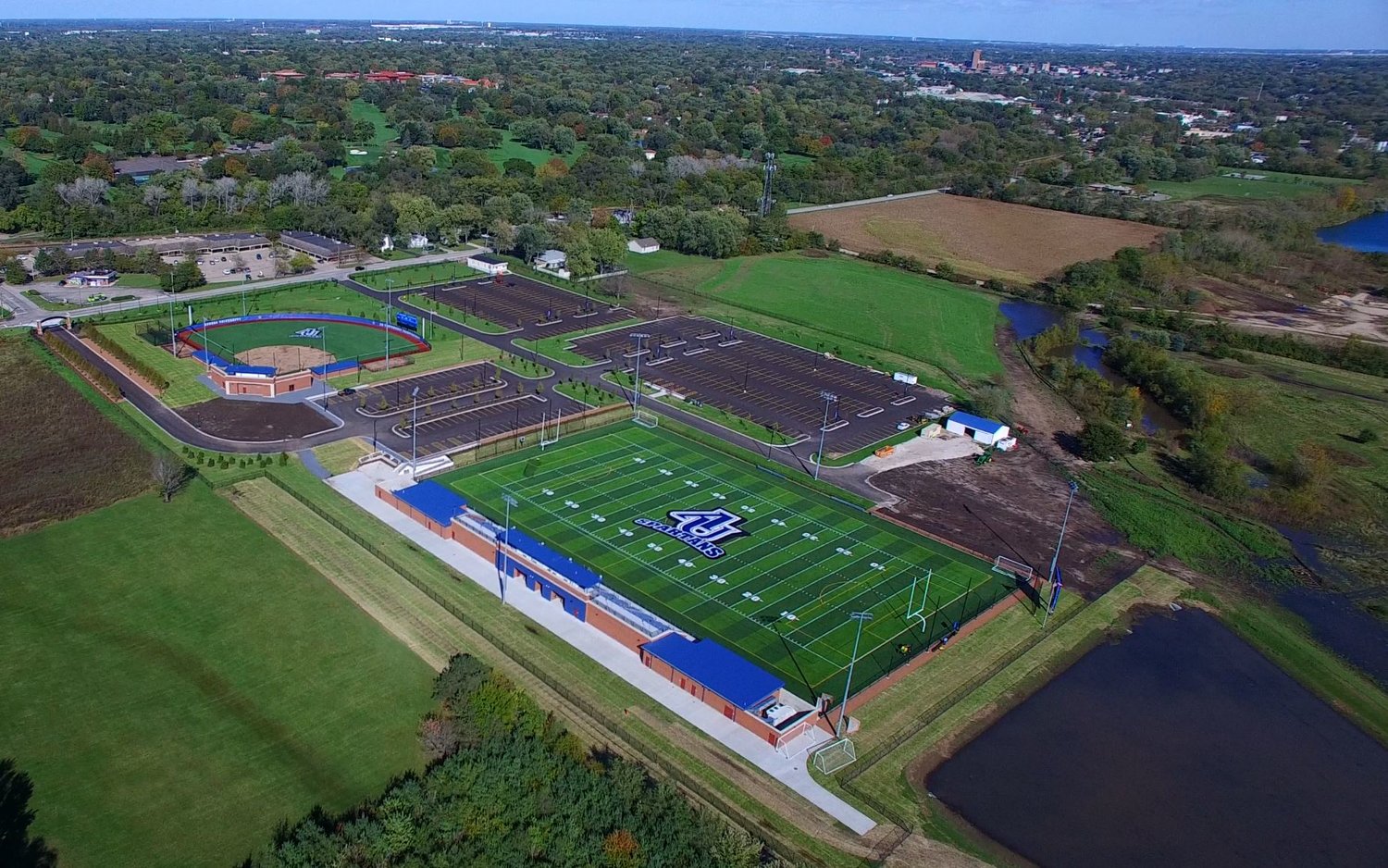 Aurora University Spartan Athletic Complex | Aurora, IL | The Boldt Company
Project Size
OVER $5 MILLION
View our Aurora University Portfolio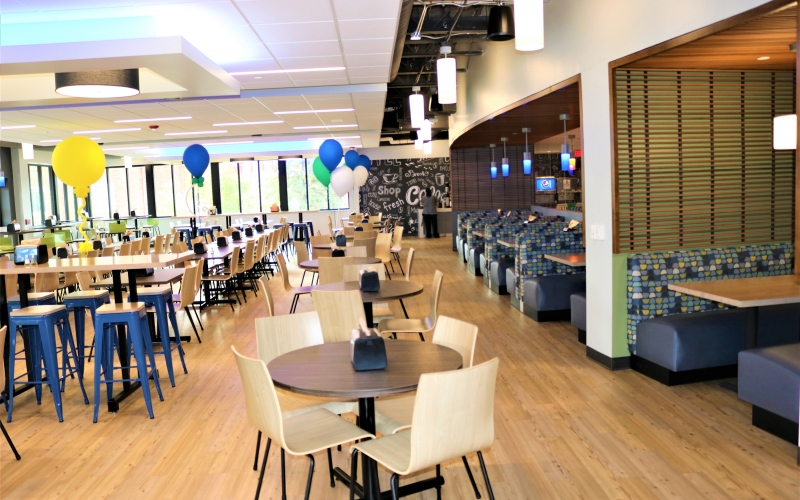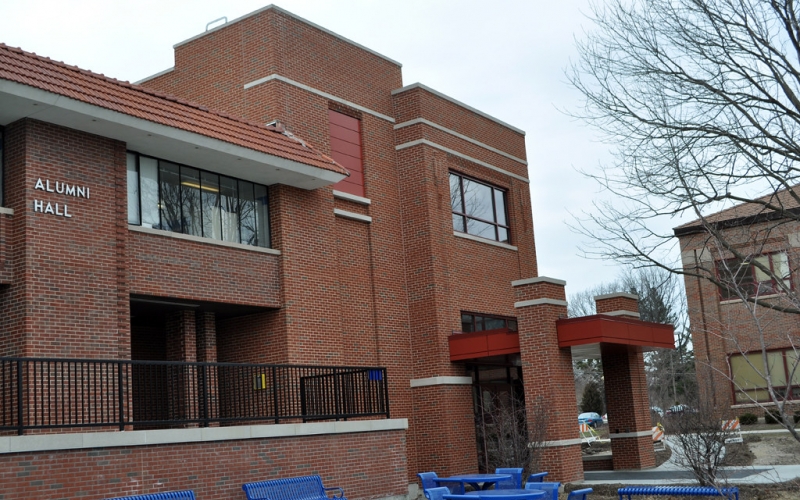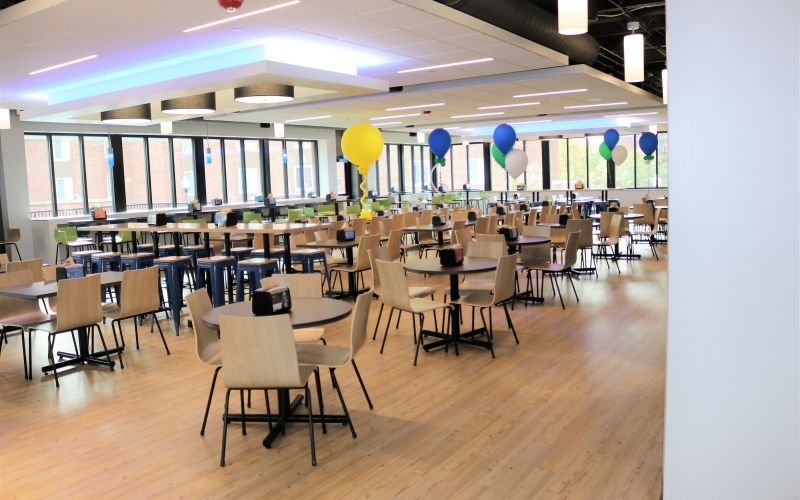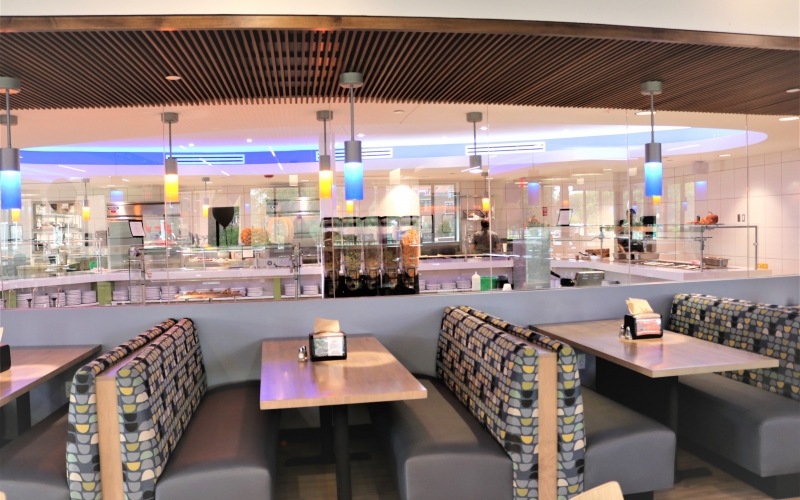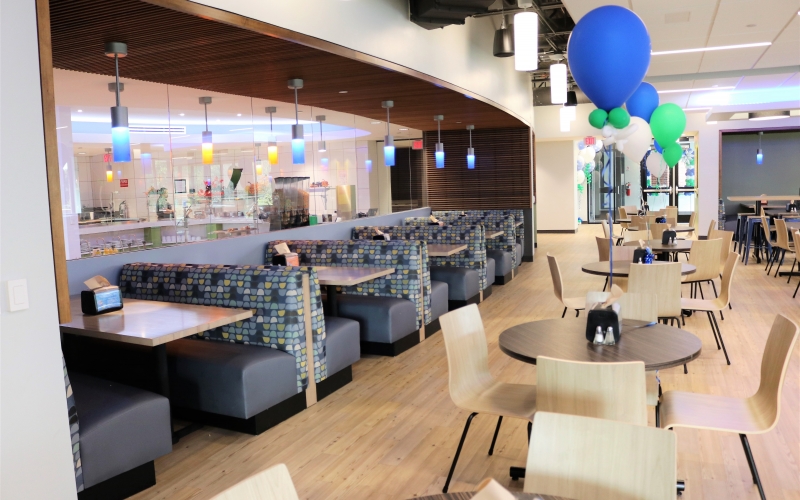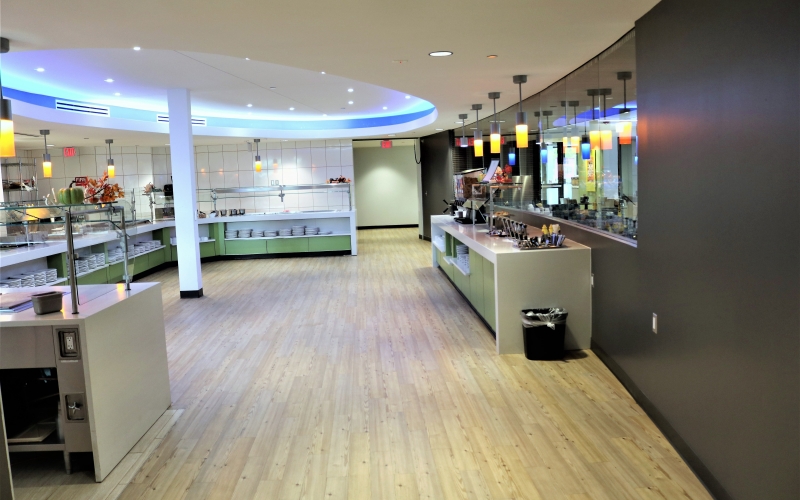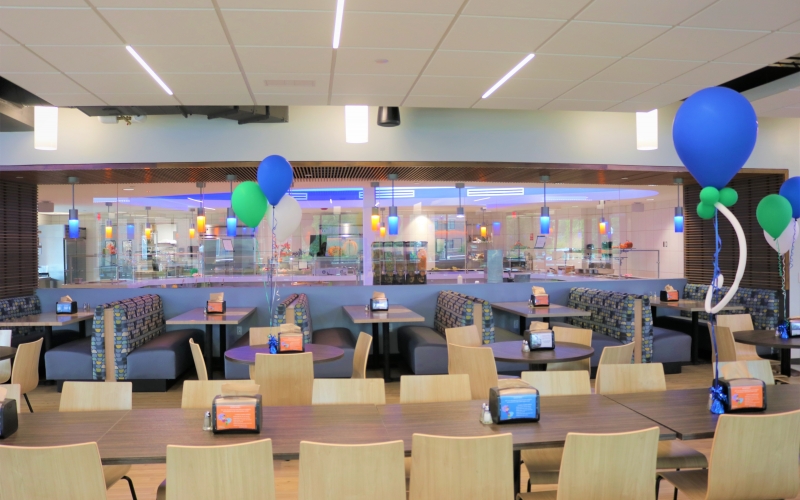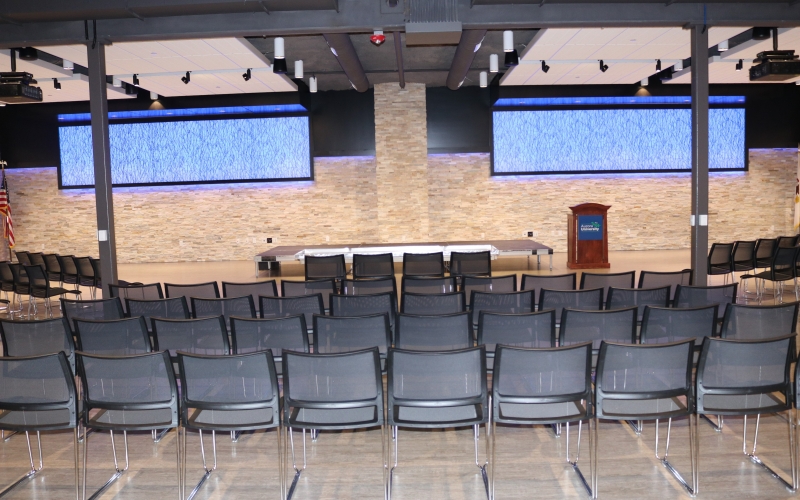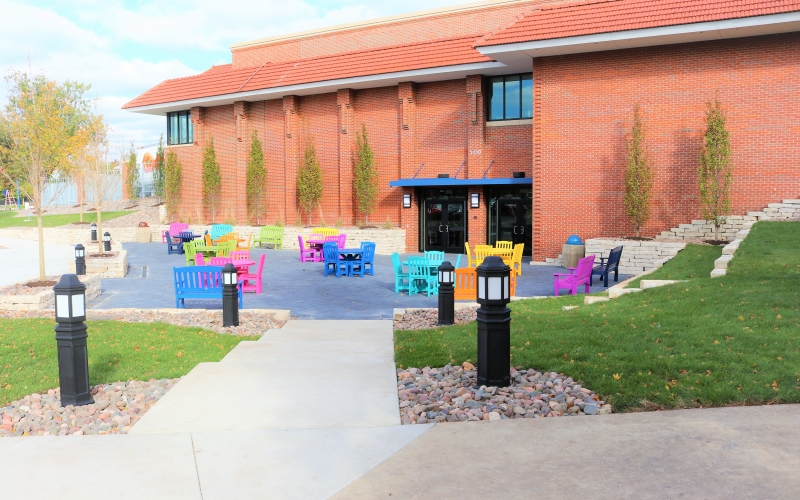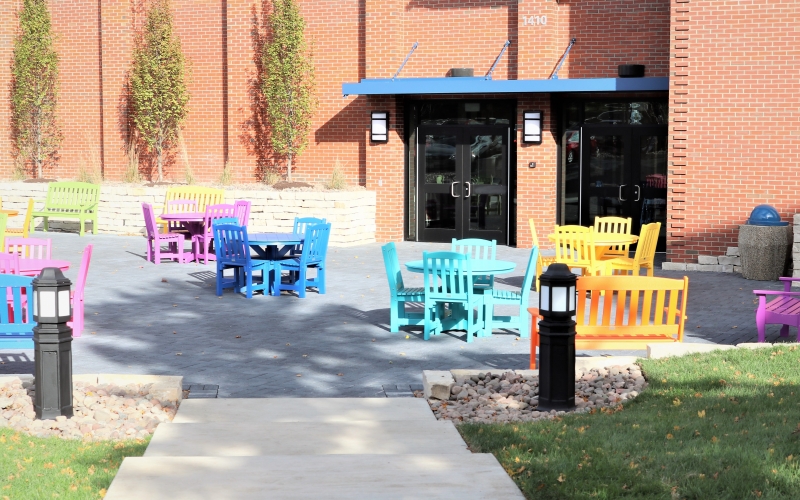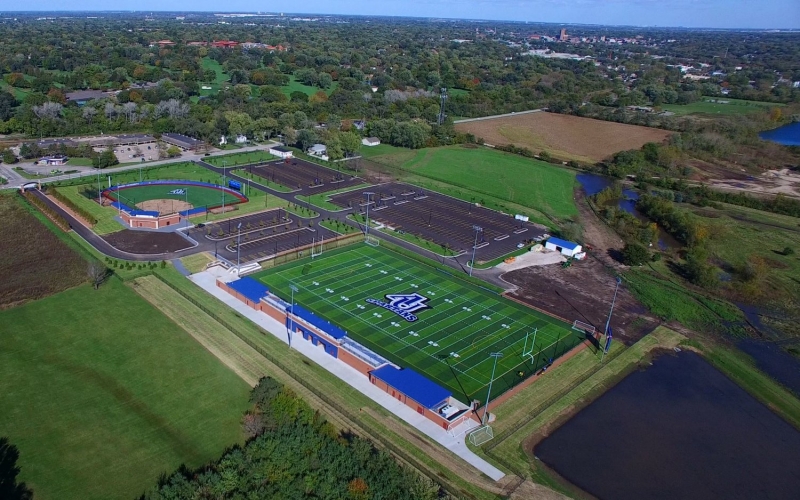 Since 2009, Connelly Electric has teamed with The Boldt Company on multiple projects at Aurora University, located in Aurora, IL. Projects include the Spartan Athletic Complex and Security Building, Alumni Hall Addition, Parolini Music Center, Dining Hall, Stephens Hall, Center for Student Sucess, Centennial Hall and the Southlawn Parking Structure.
The Spartan Athletic Complex is an 80-acre site which includes softball, lacrosse, & soccer fields as well as stadium field and site lighting. The stadium accommodates behind the plate seating for 300 fans.
The new Alumni Hall Addition was built, providing new, state-of-the-art facilities for the Nursing and Social Work programs, with new classrooms and administrative offices.
The Parolini Music Center, a completely renovated building, consists of 6 practice rooms, a 1,500 SF Ensemble room, and offices for the Music Department.
The Dining Hall was a complete renovation with a new addition which includes a new kitchen, dining hall, banquet room, and more support staff offices.
The Stephens Hall project consisted of a service upgrade for new HVAC equipment feeds.
The Center for Student Success is a building for academic and career advising with 1,850 SF activity room.
Centennial Hall is a newly constructed, four-story residence hall for 107 students.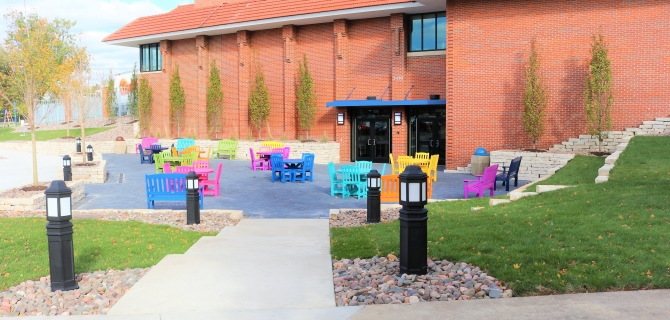 The Southlawn Parking Structure project was an IPD project with a 4-story precast parking structure with over 500 parking spaces, totaling 158,000 SF on Southlawn Ave. This project also included renovating and adding to the existing Com Ed infrastructure to service the parking structure and future projects.
Benefits Delivered: 
Renovating and adding to the existing Com Ed infrastructure