Advocate Health South Suburban Hospital New Procedural Center - IPD
Health Care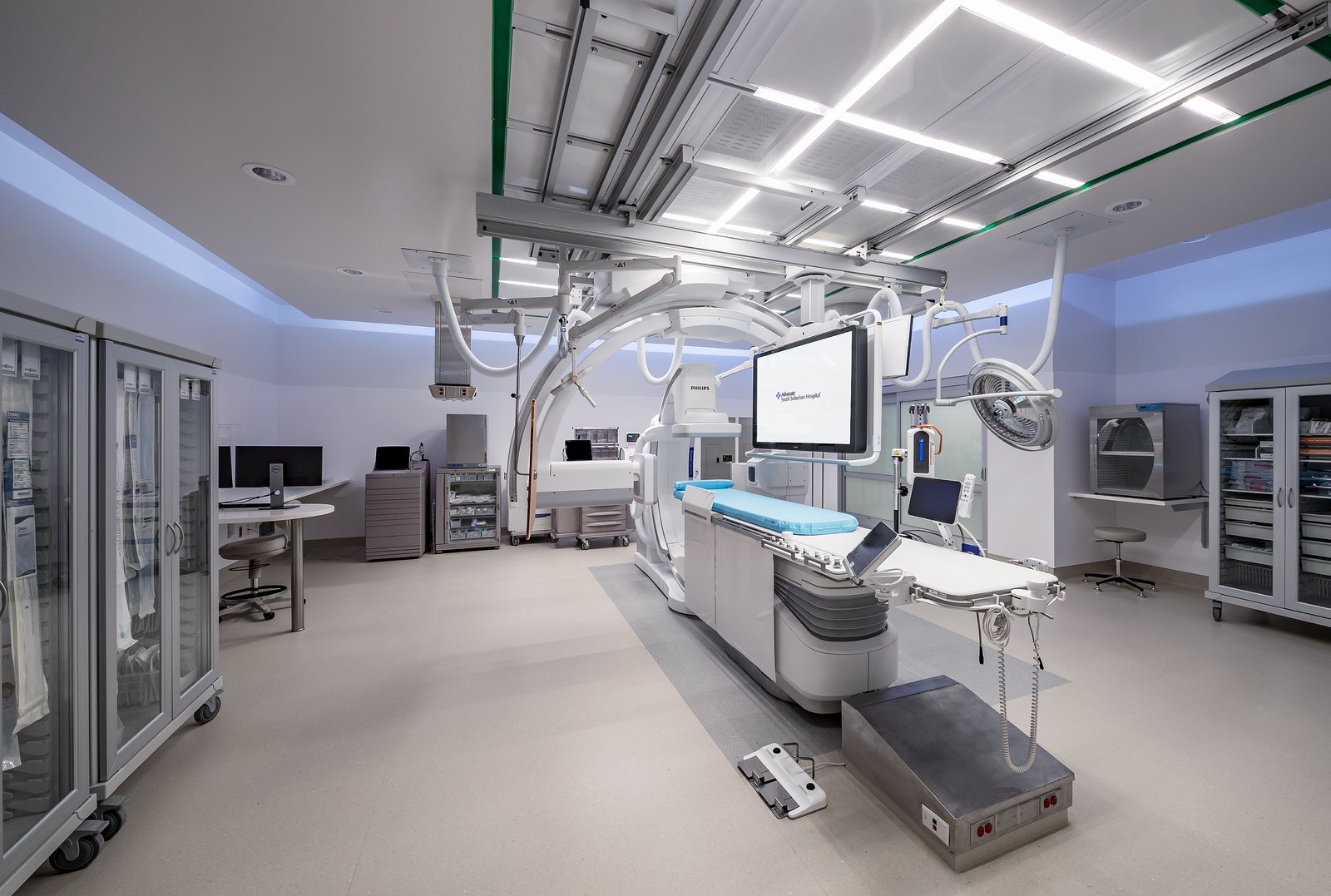 Advocate Health South Suburban Hospital New Procedural Center – IPD | Hazel Crest, IL | Power Construction
Project Size
Over $10 MILLION
View our Advocate Health South Suburban Hospital New Procedural Center - IPD Portfolio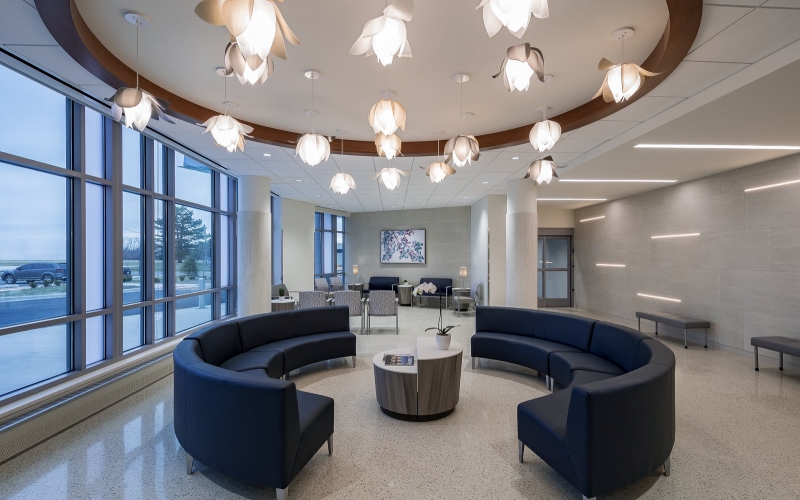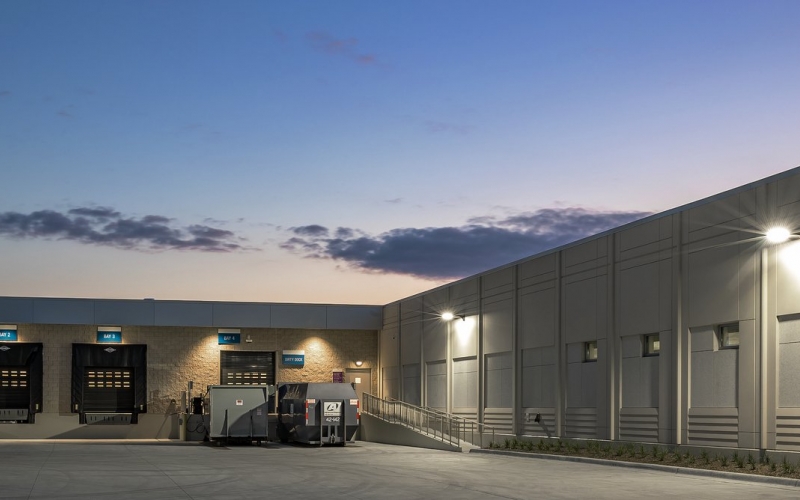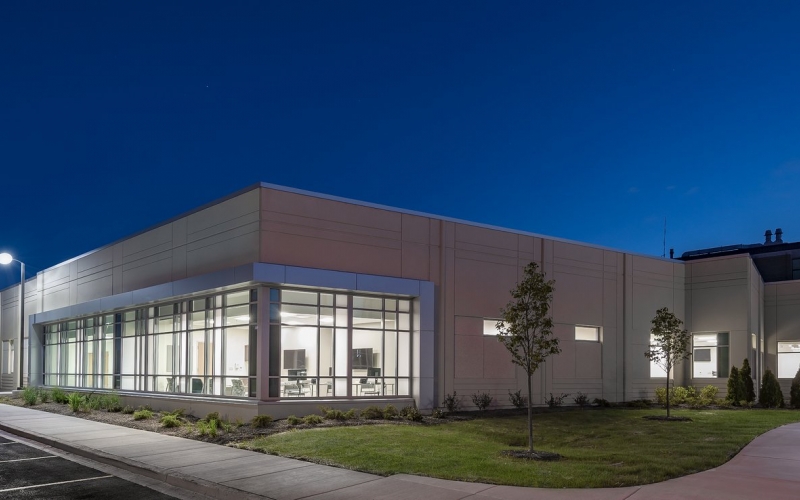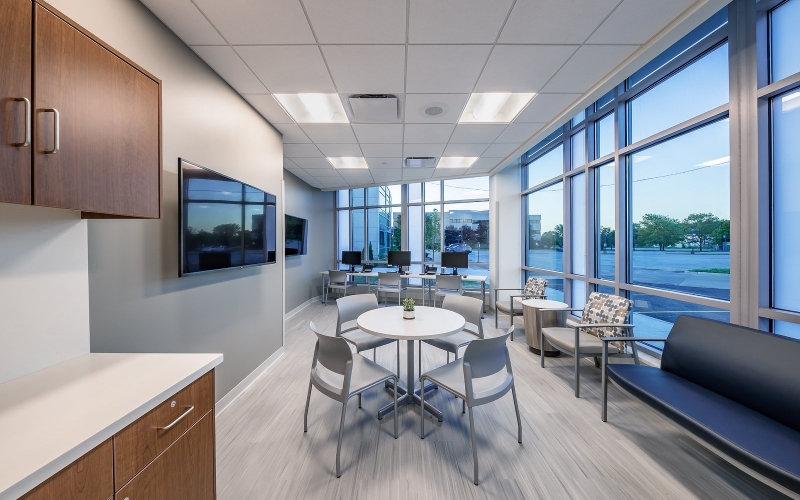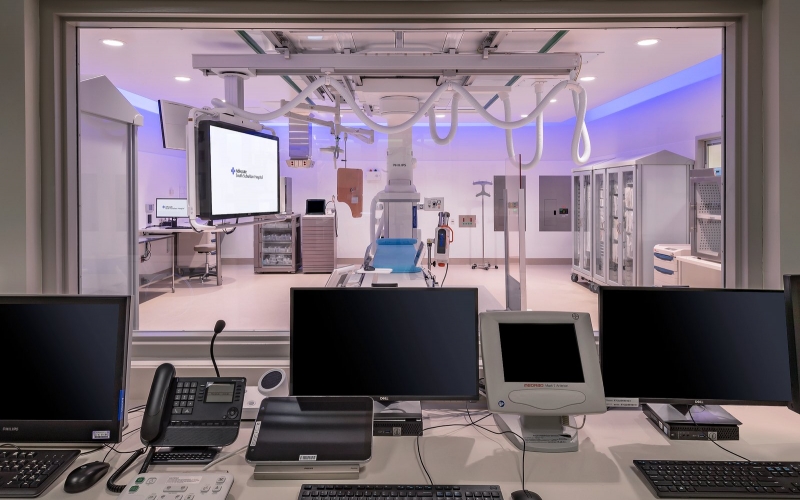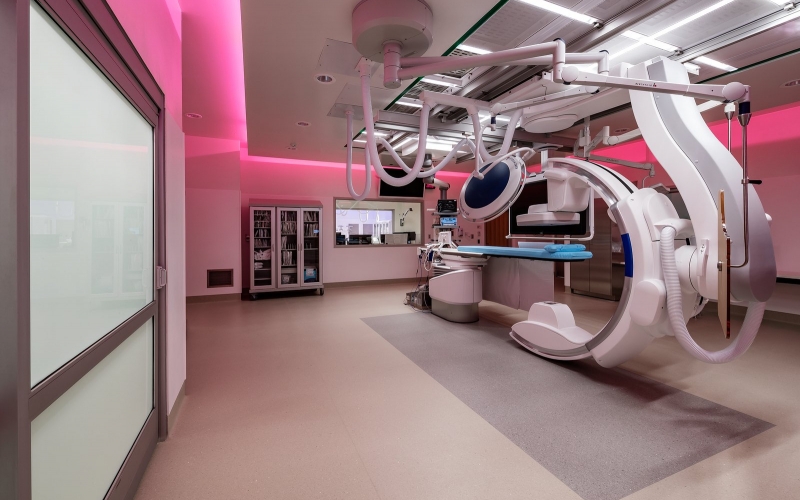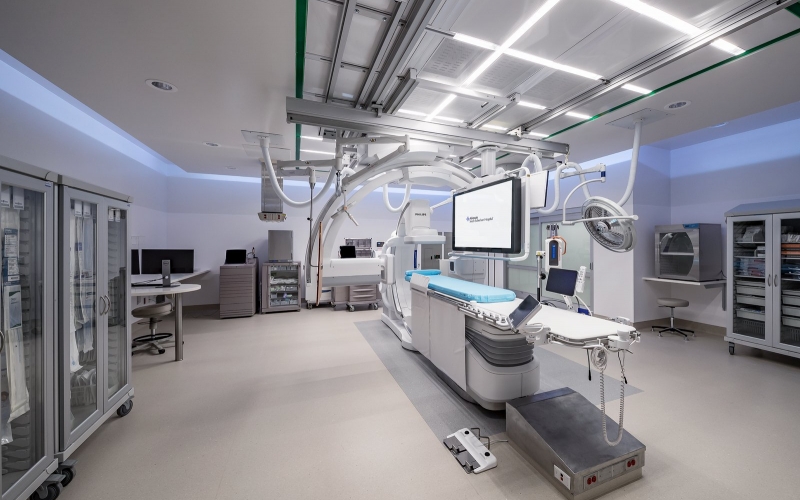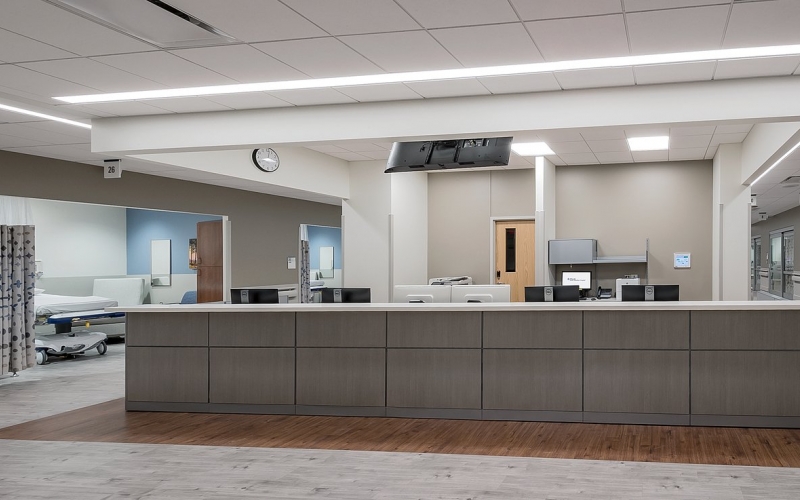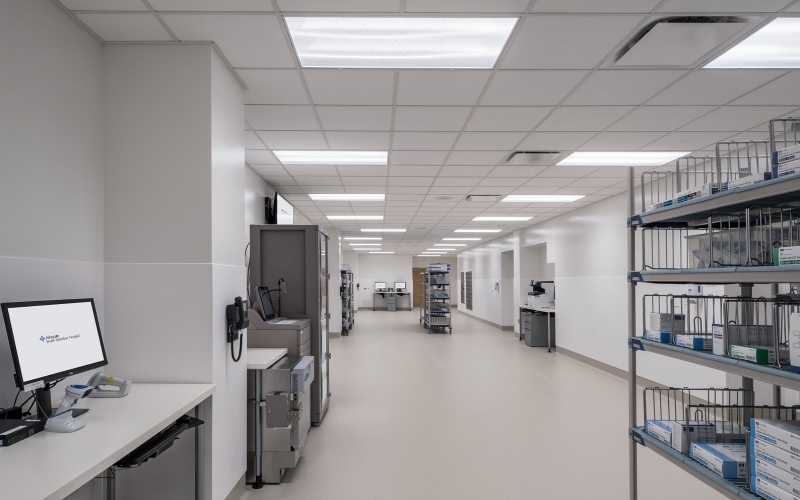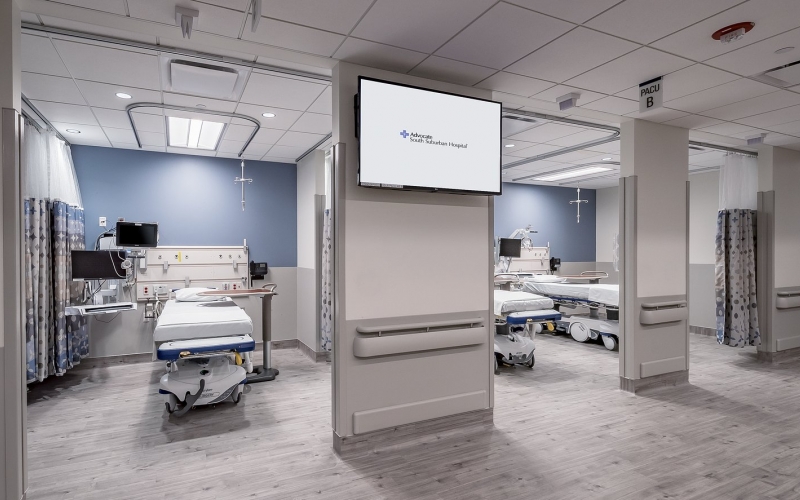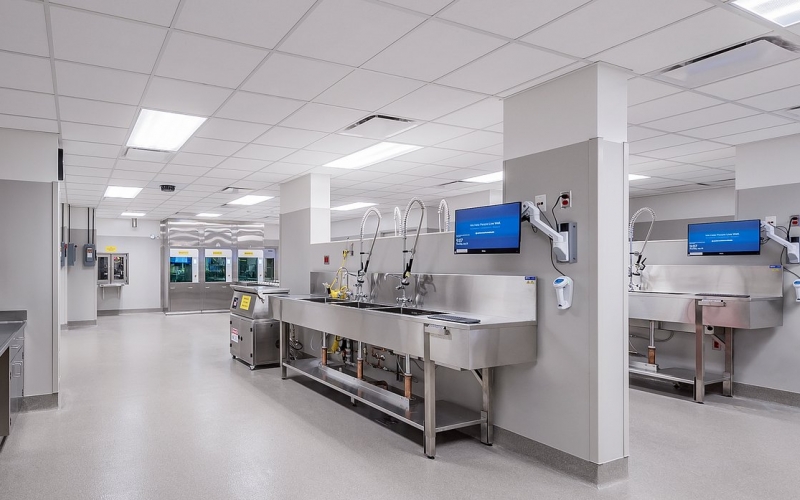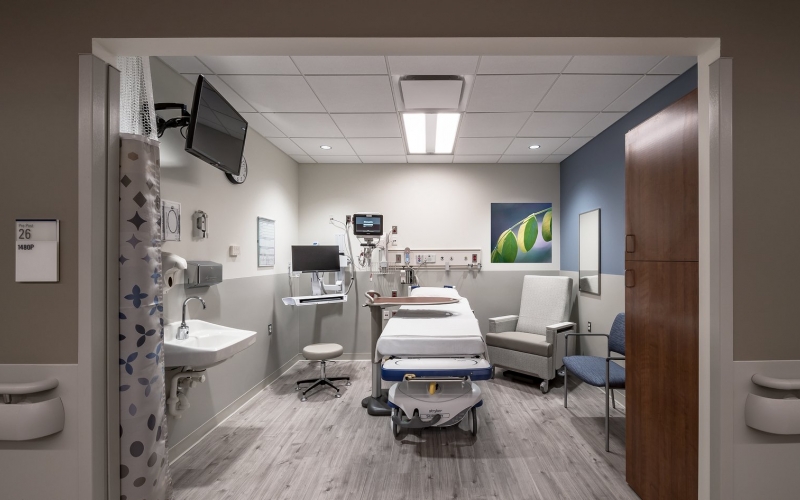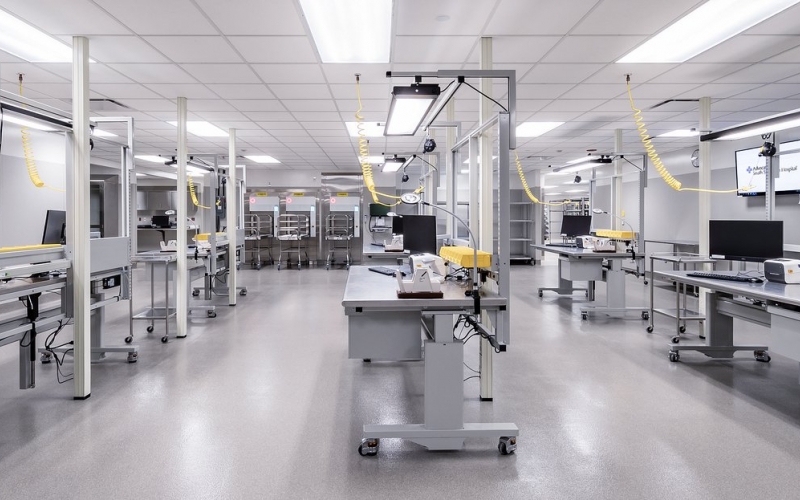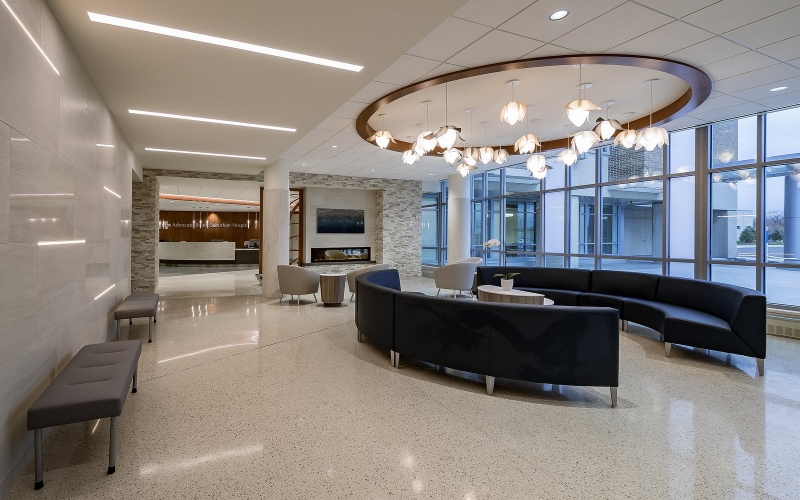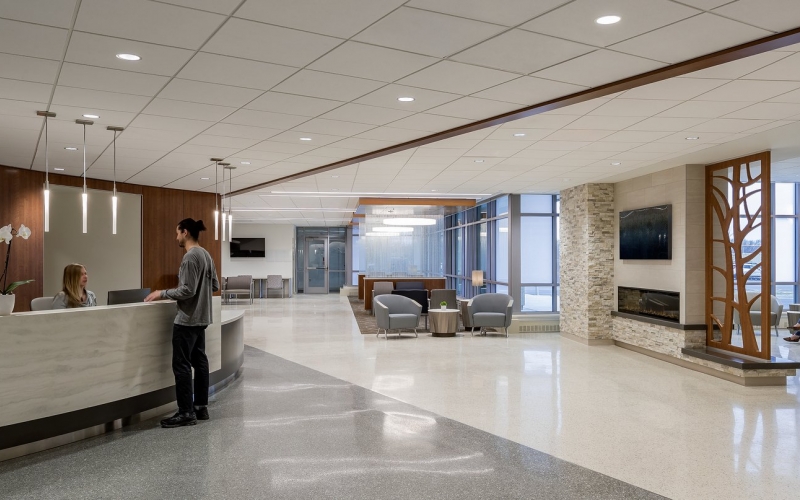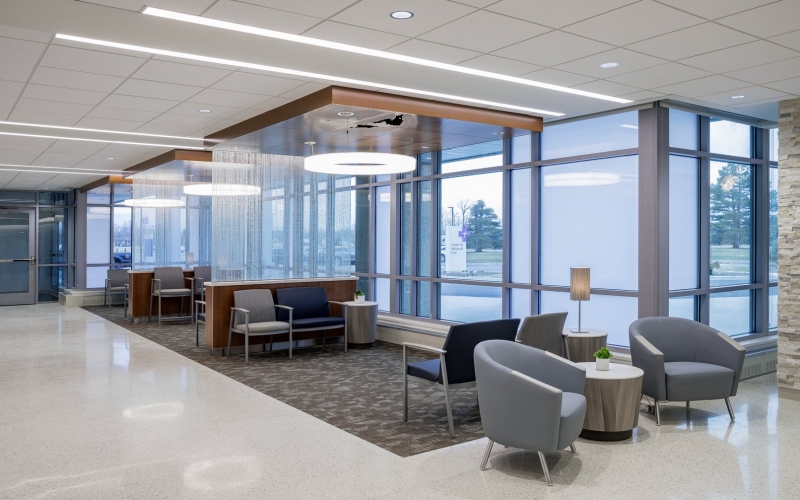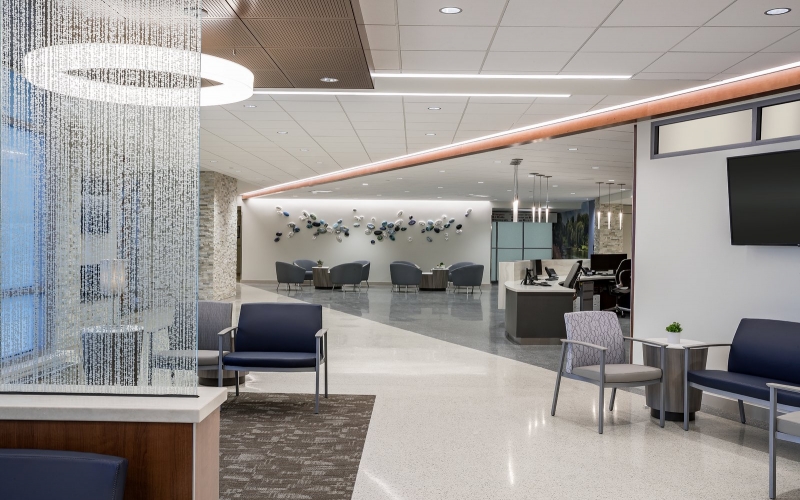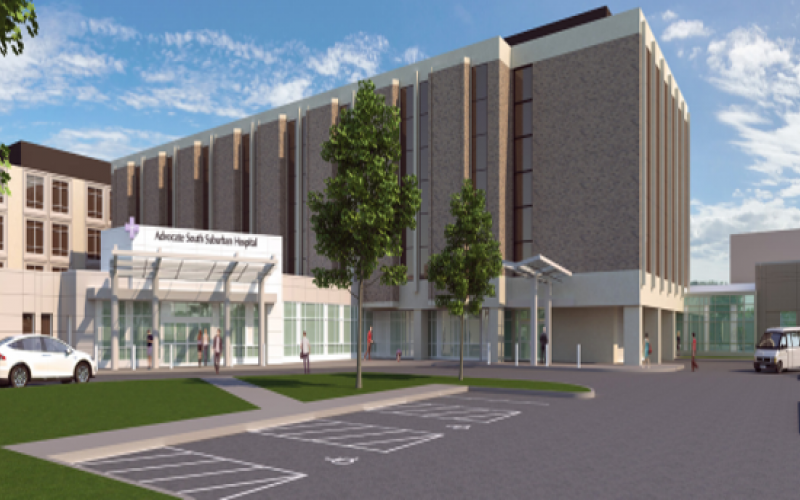 Connelly Electric has developed a long- lasting partnership with Advocate Health and its staff. Because of our dedication and vast knowledge of health care construction, we are a vital piece of the Integrated Project Delivery (IPD) process. Including collaboration with Anderson Mikos Architects, Power Construction, and Dickerson Engineering. The new Procedural Center is located on campus next to the Patient Tower and Surgery Pavilion in the main hospital building, and is comprised of a new ground floor, first floor, and loading dock, including a new entrance and waiting area addition.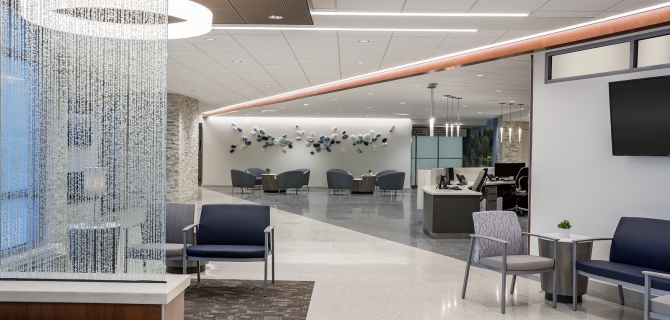 Advocate Health South Suburban Hospital New Procedural Center - IPD
This multi-phase project included a total of 12 new Procedural Rooms, 9 Operating Rooms, Cath Lab, IR Lab, EP Lab, PACU Rooms, Pre/Post Rooms, and Recovery Rooms, as well as the backfill renovation of the current Cath Lab suite into Administrative and Surgery Offices. The new Procedural Center has added over 90,000 square foot to the Advocate Health South Suburban footprint and created greater efficiencies for patient care teams, enhancing patient experience.
Benefits Delivered:
Multi-Trade MEP Offsite Prefabricated Racks
Electrical Modular and Prefabrication
Pre/Post Room Offsite Prefabrication
OR Wall Prefabrication
Building Information Modeling
Trimble Layout
Speed to Market
2 year project and over 50,000 hours with 0 recordable injuries