Design/Build
Meeting Your Toughest Challenges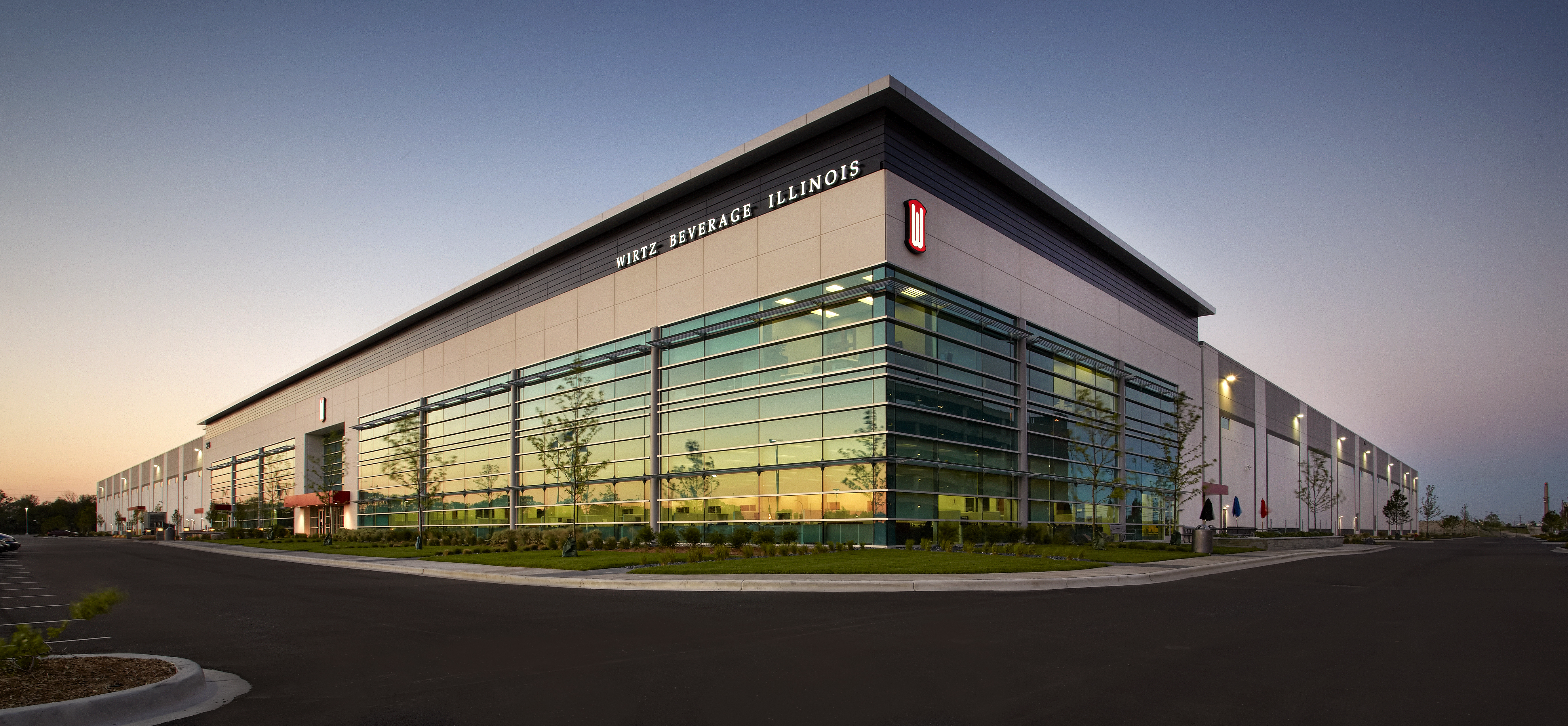 Wirtz Beverage Company | Cicero, IL | Ryan Companies US Inc.
The Design/Build process requires a team of uniquely qualified engineers. At Connelly Electric, our Professional Engineers have the specialized knowledge and expertise to handle the most challenging design/build projects in the Chicagoland area.
Design/Build Process
We begin a design/build project by analyzing your facility's site, design, size, and use. Our design/build team will construct a budget-conscious plan to save clients and partners valuable project time without compromising quality. Each of our engineers contributes to our projects, developing and examining plans, offering solutions, implementing cost saving measures, and applying alternatives in technology. Our engineers utilize the latest software to assist in electrical design processes including interior and exterior lighting photometrics, BIM, energy audits, and electrical design calculations (load calculations, short circuit studies, etc.)
We offer a comprehensive partnership with our clients, assisting them throughout each phase of the project to deliver intelligently designed buildings and facilities. We help discover and incorporate the appropriate technologies needed to optimize services and increase efficiency. Our clients know that they can count on us to deliver a quality electrical system on budget with superior service, state-of-the-art technology, and on-time installation for jobs of all sizes.