Fire Alarm
Protecting People, Property and Assets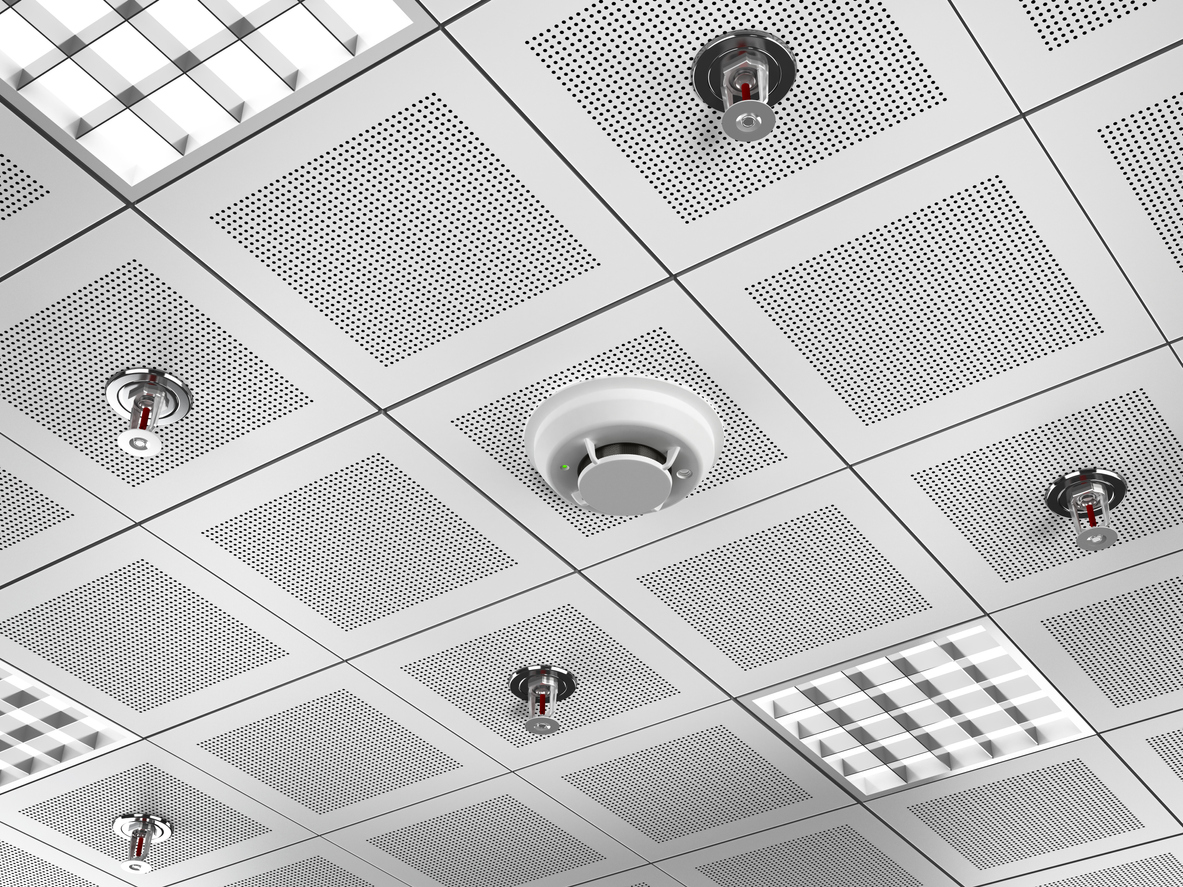 Nothing is more important to the safety of a company's employees and visitors and the protection of its property and assets than a fully operational fire alarm system. Connelly Electric takes safety very seriously, and our customers know they can count on us for the expert design build and installation of a new fire alarm system or for the upgrade and maintenance of their existing system.
Count on Our Experience
Connelly Electric understands fire alarm systems and we are committed to ensuring that each system meets the end user's growing demands. Our professionals have decades of experience in fire alarm system design, installation, approval, and maintenance that allow our clients to meet safety requirements while complying with all applicable national, local, and building fire codes. Connelly Electric has a proven track record in fire alarm system installation within Health Care, Industrial, Commercial, Residential Mixed Use, Education, Senior Living, & Retail & Hospitality applications.
Our Capabilities
At Connelly Electric, we utilize the latest industry technology and the most advanced products. Our highly trained and skilled fire alarm specialists help customers with the engineering design, installation, testing, inspection, and certification of their systems, including:
Fire Alarm Panels
Annunciation Devices
Detection Devices
Networks
Fire Alarm Cabling
Fire Alarm Wiring