Nurse Call/Paging/Intercom Systems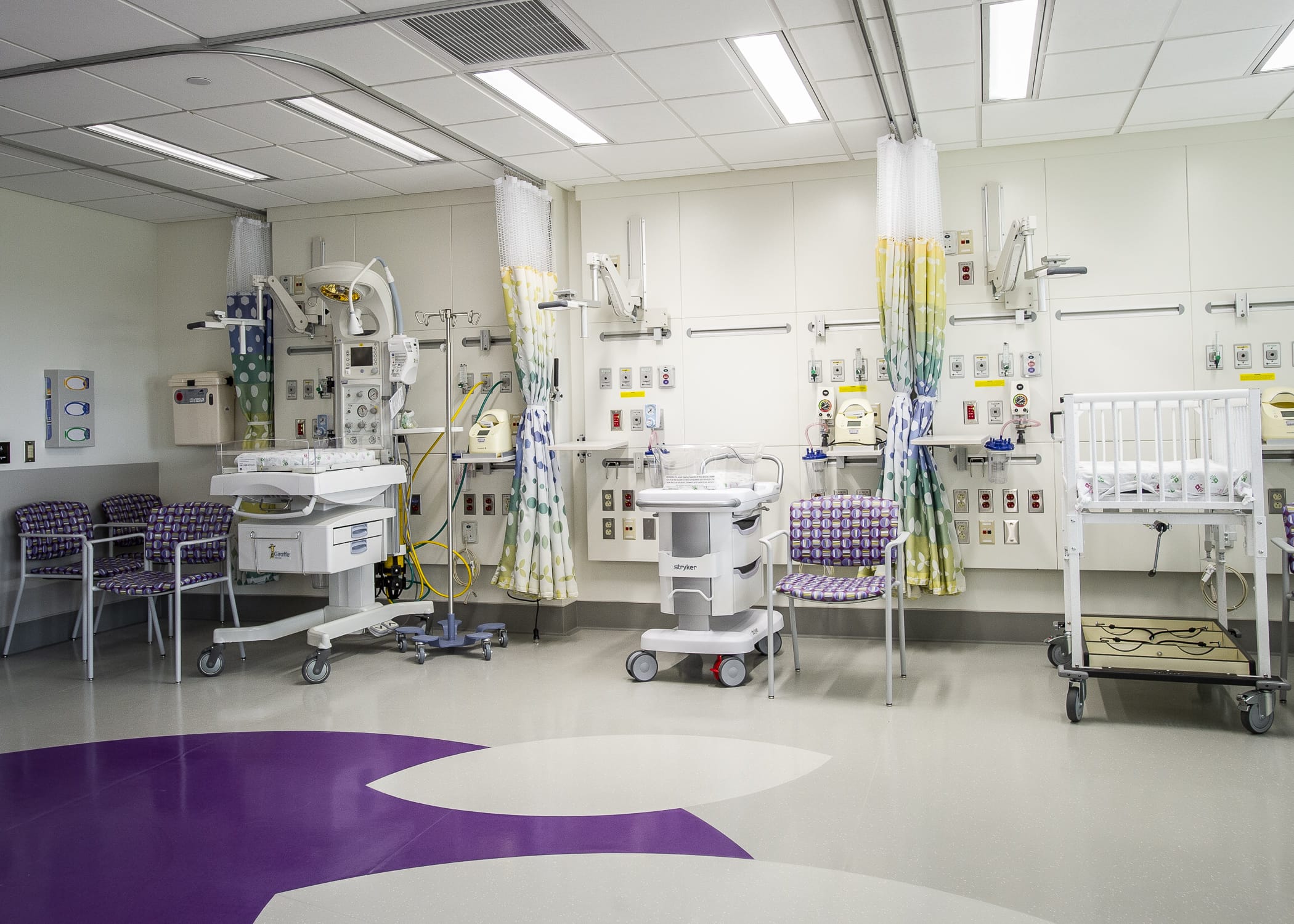 Advocate Good Samaritan Hospital NICU, Leopardo Construction
Nurse Call Systems
Does your health care facility need to install a new nurse call system? Connelly Electric has great experience with designing and installing nurse call systems in hospitals and acute care facilities throughout the Chicagoland area.  These systems enable nurses to provide prompt and effective responses to patients' calls at any time of day or night.
Embracing solid state electronic technology and software, nurse call systems incorporate a comprehensive and flexible range of call types, priority levels, alarm handling, and call indication options configurable to best suit the needs of any hospital/medical facility.  Our technicians can provide and integrate the best solution for your facility and application. 
Facilities we service include:
Skilled Care
Memory Care
Independent Living
Assisted Living
Dialysis Centers
Outpatient Medical Centers
Paging & Intercom Systems
Improve internal communication in an instant by having a paging and intercom system installed at your business.  Keep your staff informed with a one-way paging system or a two-way intercom system.  When you need people to know something, you want your system to work instantly and clear as a bell.  Our team works with your organization to integrate alarms and notifications that keep you in contact when it matters most.