Service & Maintenance
Comprehensive Services and Ongoing Support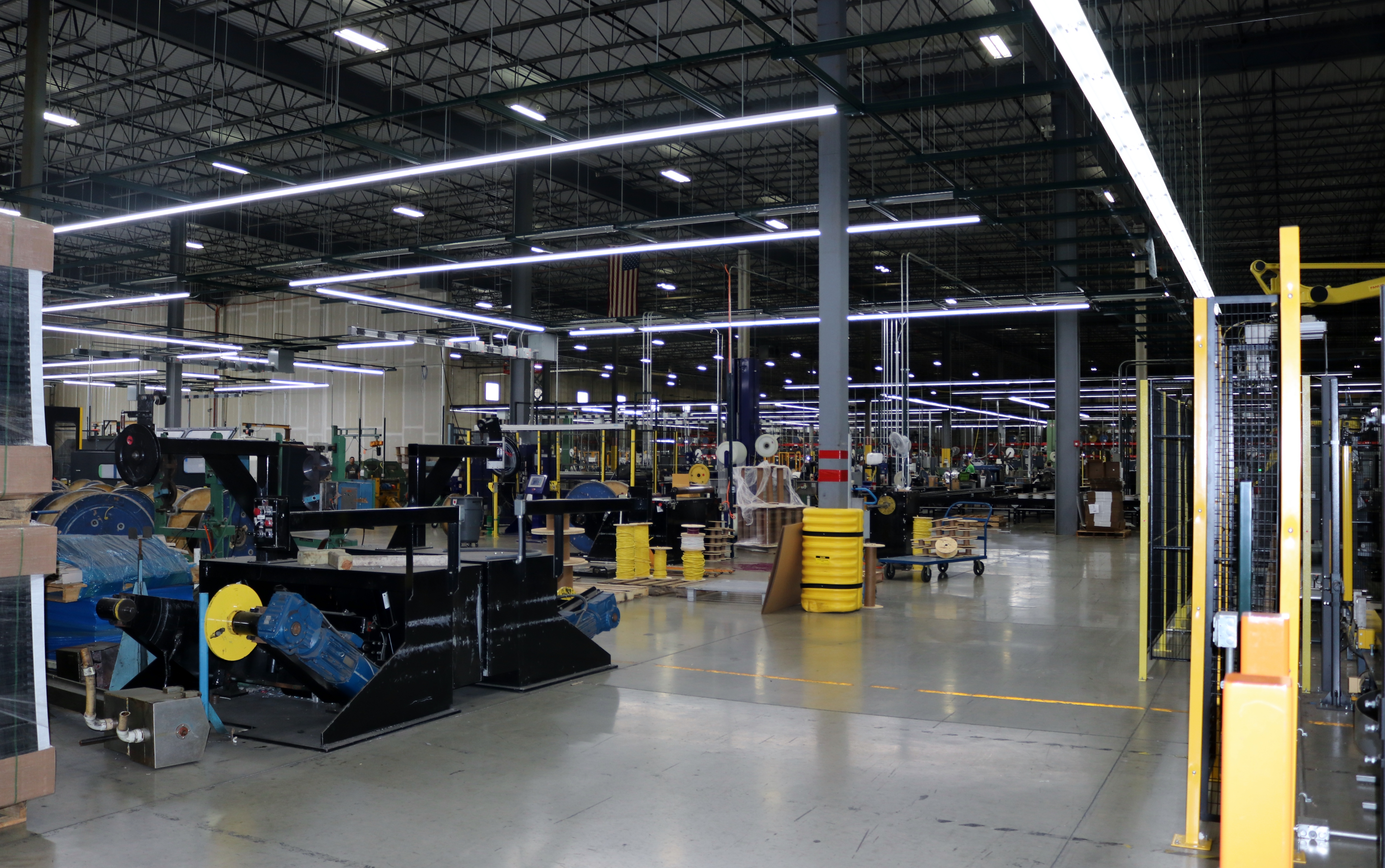 Connelly Electric builds long-term relationships with clients by delivering service and maintenance quickly, safely, and economically in the Chicagoland area. As one of the most well-known and well-respected electrical service and maintenance contractors in the industry, our team handles service projects of every size; no job is too small or too large. When you work with Connelly Electric, you gain a service and maintenance partner with key advantages:
Comprehensive capabilities
Highly experienced
Professional attention to detail
Advanced technology
OSHA 30 certified staff
Electrical engineers on staff
LEED® AP on staff
Fleet ready to serve
We deliver turnkey electrical solutions for Chicago area businesses. Immediately following project completion, we work diligently to ensure that your facility stays fully operational and up to date. We provide an inclusive training and service package to all customers and, if needed, training will be provided for any system we install.
Commercial Electrical Solutions
To provide our complete spectrum of capabilities to our clients, we operate a fleet of well-equipped service and maintenance vehicles. We respond promptly to each request, and our customers know they can rely on the quality of our service every time they call.