Safety
Safety Is a Way of Life at Connelly Electric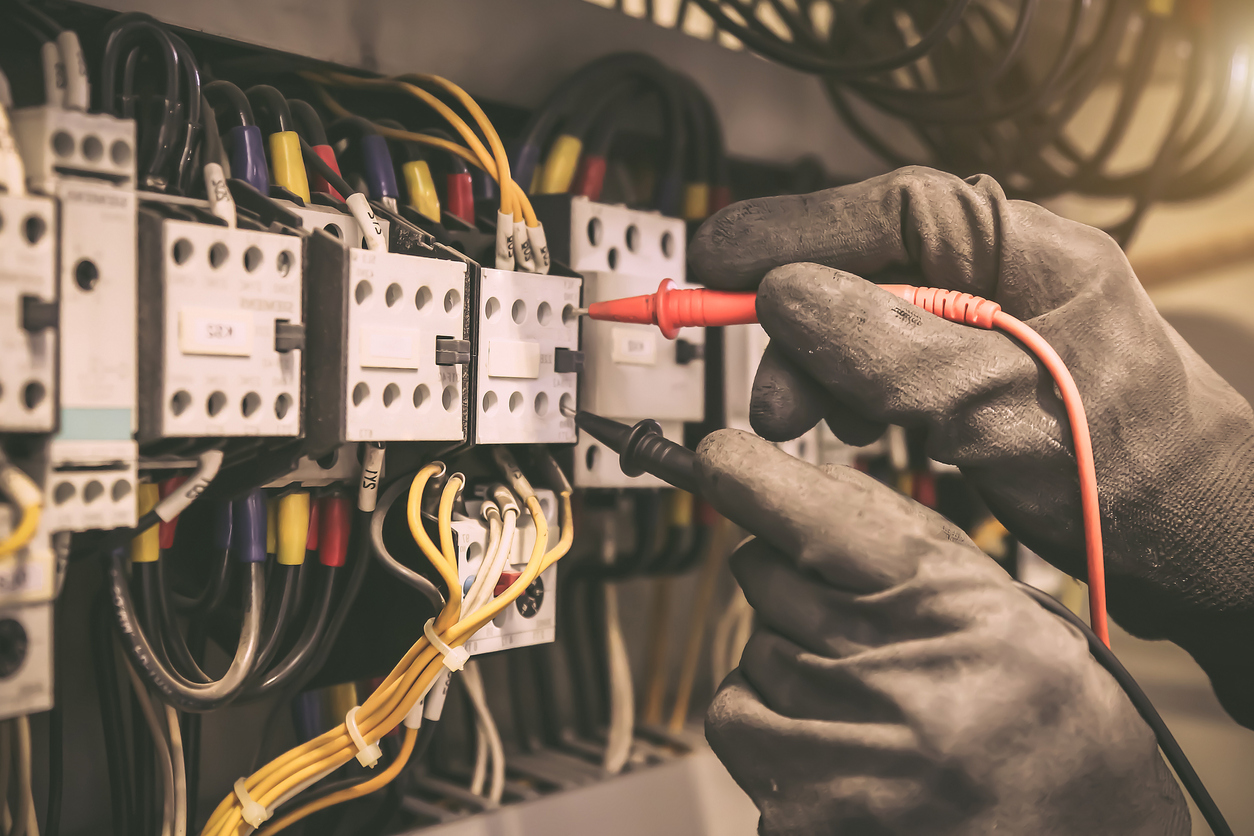 Safety is a way of life at Connelly Electric, and we emphasize pre-planning for safety on every job. Our management teams are held accountable for safety performance, and the responsibility for accident prevention is shared at every level of our organization. We believe everyone plays a vital role in correcting unsafe procedures, practices, and conditions.
Connelly Electric receives MRMH Award from Assurance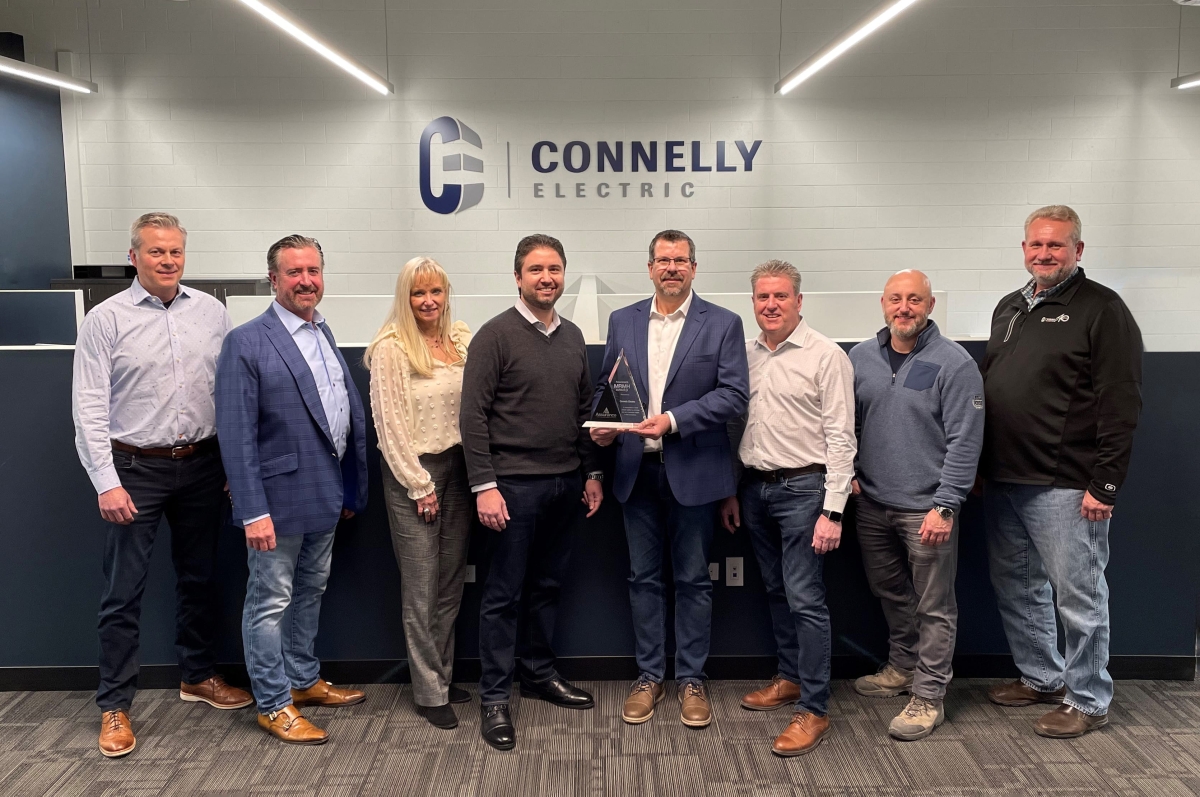 Under the leadership of our VP of Field Operations, our company remains dedicated to programs, training, and services that emphasize a commitment to comprehensive safety standards. He oversees every aspect of safety at Connelly Electric and works directly with our Safety Manager to provide an inclusive safety education for our employees, ensuring that Connelly Electric meets and exceeds the strict government standards.
All our foremen and construction design office personnel are required to complete OSHA 30 training. Each employee receives mandatory training and attends daily safety meetings at project locations. For projects where clients are on site during construction, comprehensive training programs are implemented to ensure that safety remains a true focus of everyone involved.
Improving Safety Is Good for Business
We believe that our commitment to safe, secure, and incident-free projects and job sites contributes to improved operations, increased reliability, lower costs, and higher productivity.& nbsp; Our EMR is .74.