Water and Wastewater Treatment and Management Systems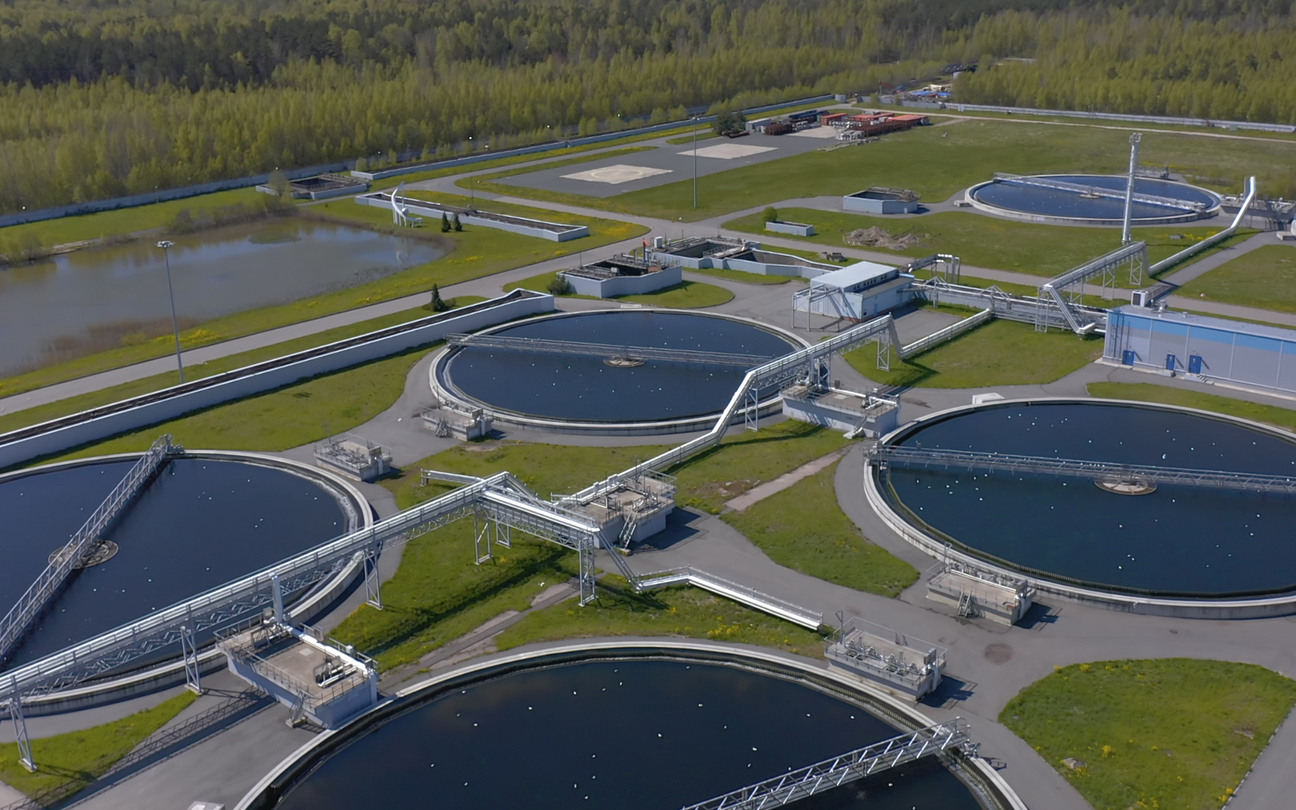 Connelly Electric has extensive experience performing wastewater treatment and water recovery projects.
Working directly with general contractors, sanitary districts, and municipalities, Connelly Electric has successfully completed multiple projects which resulted in highly efficient and environmentally sustainable systems. Our Connelly Electric team is highly qualified in modifying existing or installing new water management systems to meet our customers' needs on time and within budget.
As the industry evolves to improve technologies and increase performance, Connelly Electric has kept pace and adapted alongside it. Projects include Pump Station Improvements, Filtration projects, Wastewater Treatment plants, Water Reclamation facilities, and Water Resource Recovery facilities.
Recent projects are listed below:
Crest Hill West Sewage Treatment Plant Improvements
Evanston Raw Water Intake Replacement
Herrick House Lift Station
Metropolitan Water Reclamation District of Greater Chicago Chemical Phosphorous Removal System @ Calumet
Metropolitan Water Reclamation District of Greater Chicago Sludge Pumping Improvements
Metropolitan Water Reclamation District of Greater Chicago Thornton Rock Dam Treatment and Geotechnical Instrumentation
Thorn Creek Basin Sanitary District 2022 Electrical Upgrades
UV Disinfection Improvements
Wilmette Storm Water Plant System Electrical Improvements