Silverado Assisted Living
Senior Living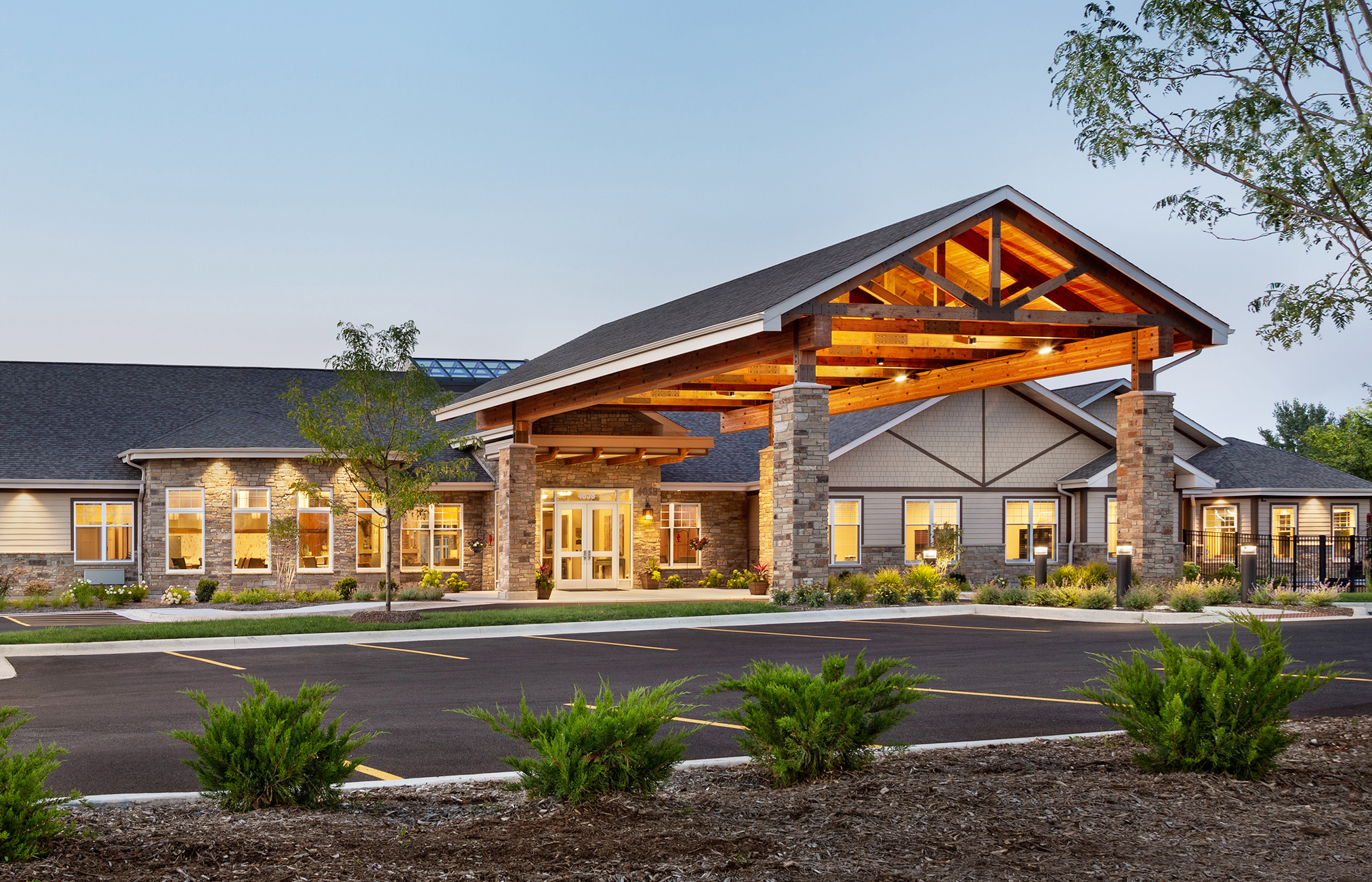 Silverado Memory Care Facility | St. Charles, IL | Hunzinger Corporation

 
Project Size
Over $1.5 MILLION
View our Silverado Assisted Living Portfolio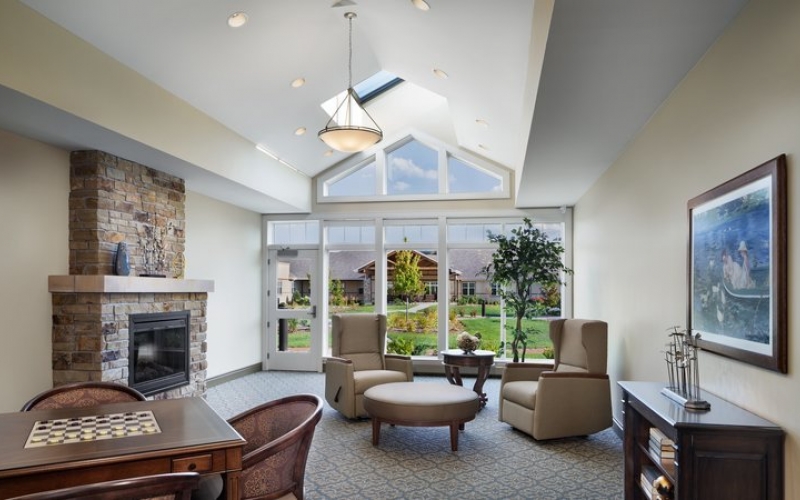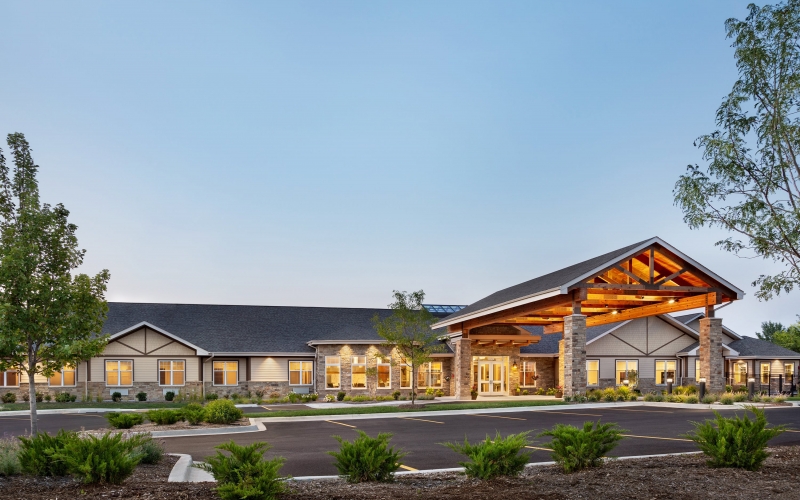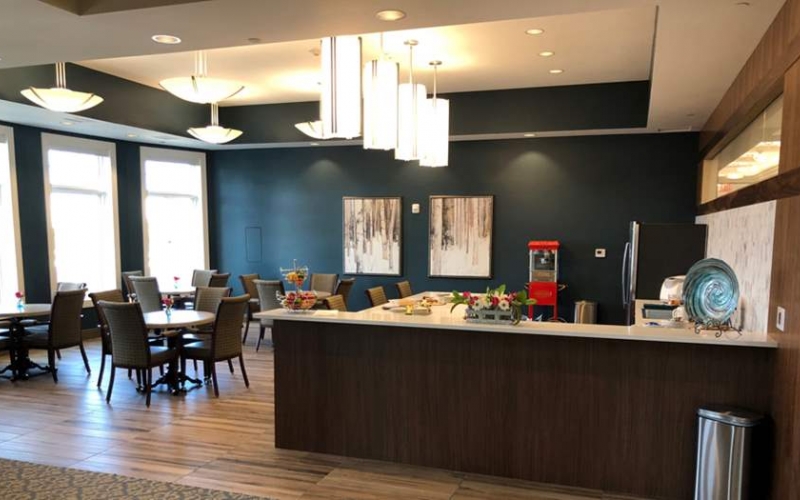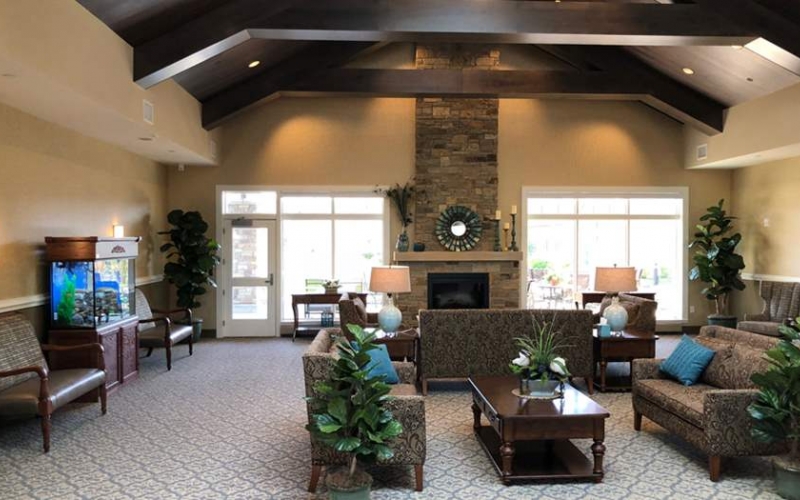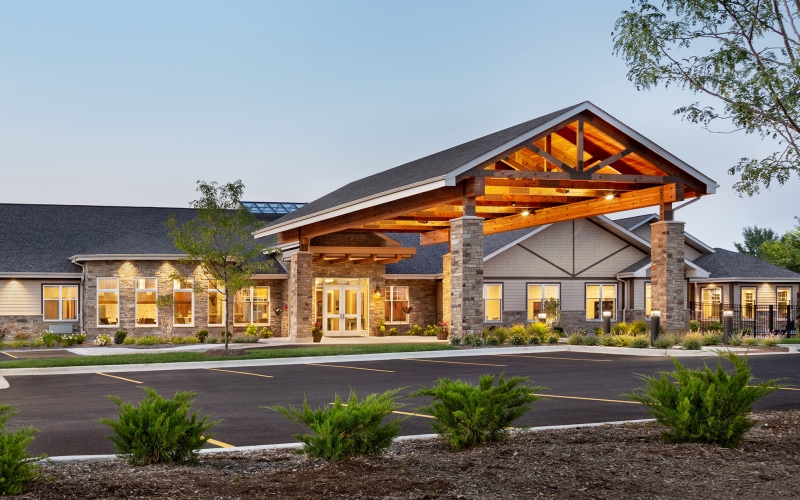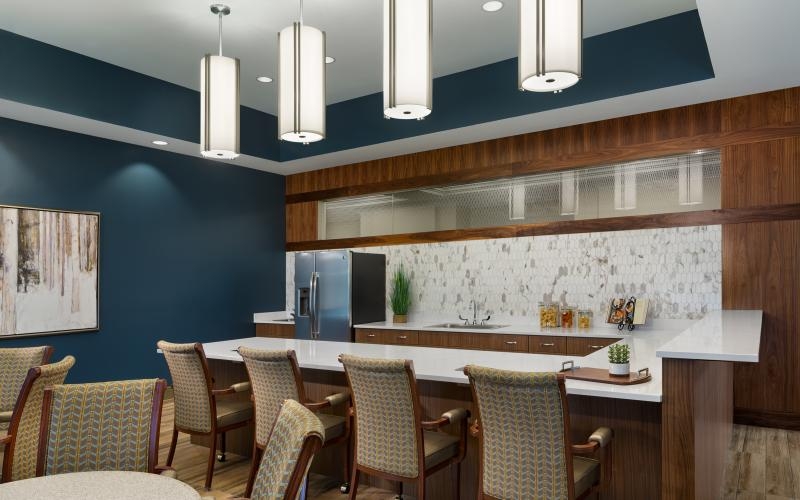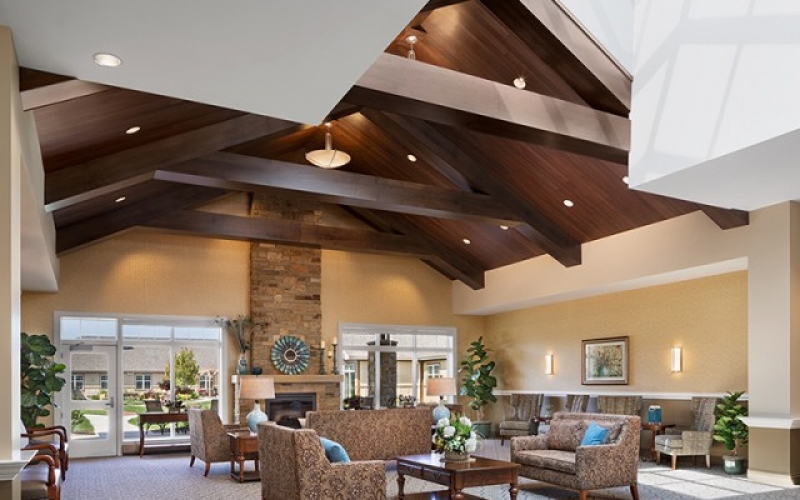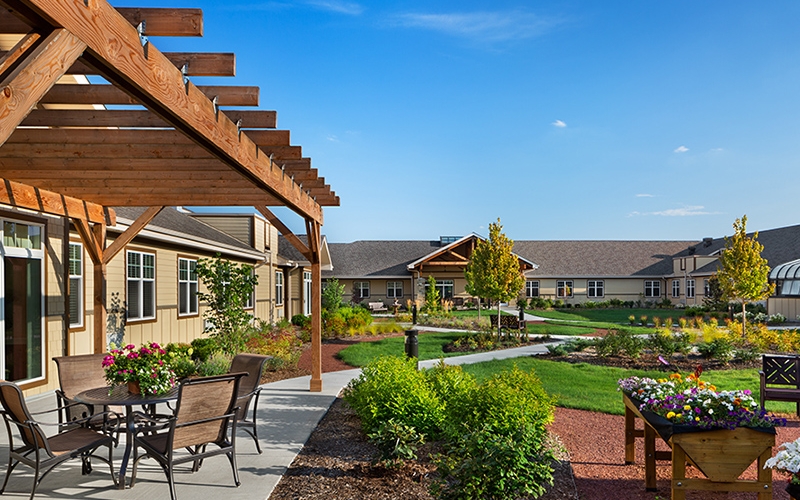 Connelly Electric partnered with Hunzinger and Jensen and Halstead Ltd. to construct this 47,000 SF new construction, wood frame, single story memory care facility which includes a 90-unit memory care community serving residents living with Alzheimer's disease and other forms of dementia.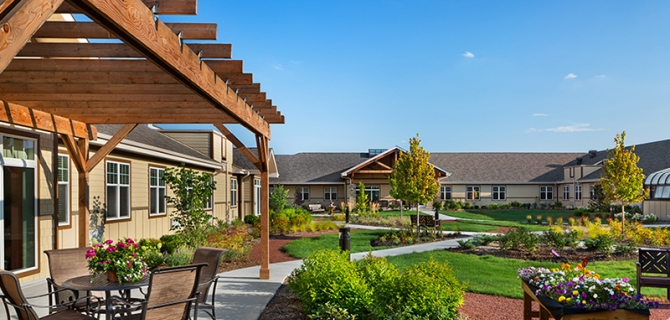 Silverado Assisted Living
The new building features sunrooms and skylights, a full commercial kitchen, a greenhouse, a large outdoor courtyard, and covered patios to encourage connection with outdoor spaces. Other amenities include bistro dining, a country store, a salon, and a spa.
Benefits Delivered:
In 2018, Connelly Electric received a Q3 Award from Hunzinger Construction, an honor for clients and subcontractors who have demonstrated an exemplary dedication to excellence in the past year.
One year project with 0 recordable injuries with over 8,500 hours worked.